1h 40min. // Based on Jules Verne's "Twenty Thousand Leagues Under the Sea", this is the first movie filmed underwater. It tells the story of Captain Nemo who has built a fantastic submarine, the Nautilus, for his mission of revenge. Accompanied by a French professor and his daughter, the three of them will live an amazing adventure aboard the submarine.
Directed by: Stuart Paton
Writing Credits: Jules Verne (novel)
Starring: Allen Holubar (as Capt. Nemo), Dan Hanlon (as Professor Aronnax) and Edna Pendleton (as Aronnax's Daughter)
*********************
Awards:
WON. National Film Preservation Board, USA 2016. Stuart Paton
Photo Gallery: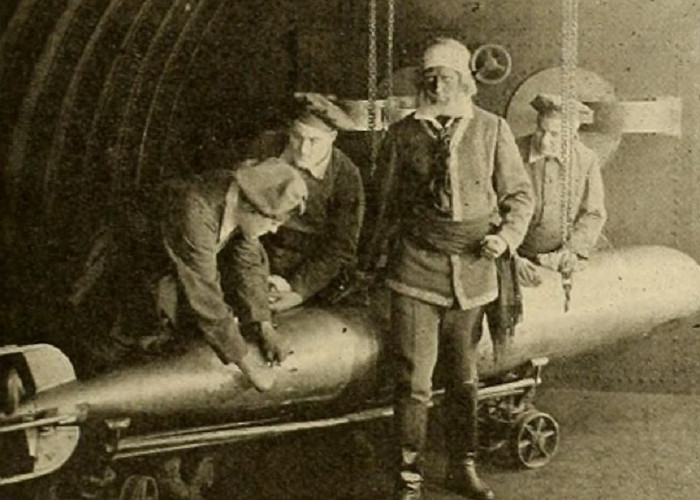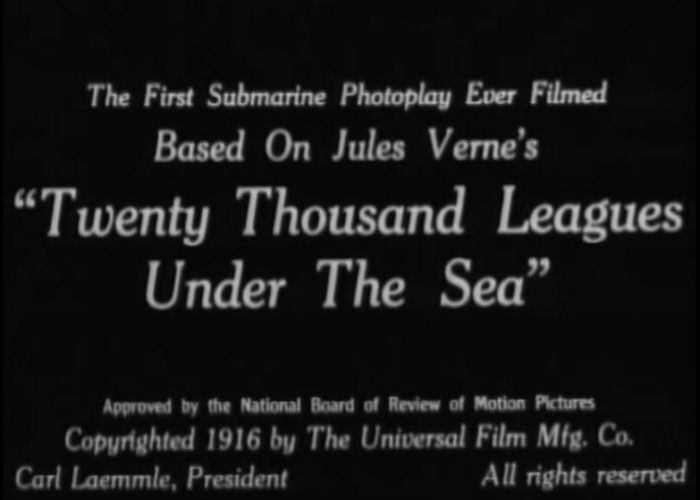 Enjoy The Movie!