1h. 6min. // A dim-witted busboy finds acclaim as an artist for a plaster-covered dead cat that is mistaken as a skillful statuette. The desire for more praise soon leads to an increasingly deadly series of works.
Directed by: Roger Corman
Writing Credits: Charles B. Griffith (screenplay)
Starring: Dick Miller (as Walter Paisley), Barboura Morris (as Carla) and Antony Carbone (as Leonard de Santis)
*********************
Photo Gallery: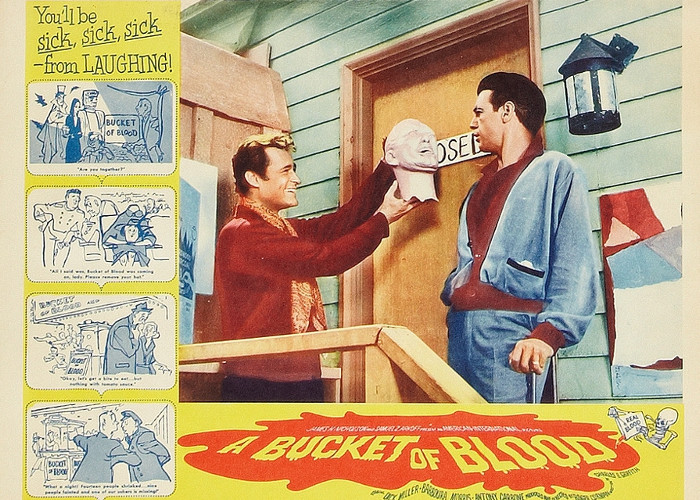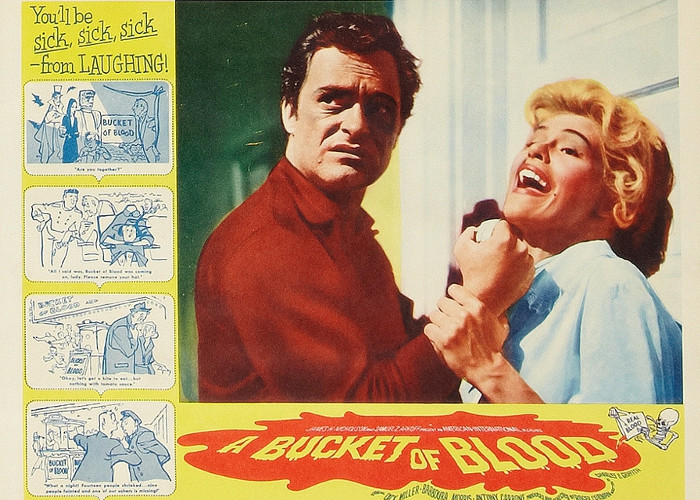 Enjoy The Movie!