2h 3min. // On its maiden voyage in April 1912, the supposedly unsinkable RMS Titanic hits an iceberg in the Atlantic Ocean.
Directed by: Roy Ward Baker
Writing Credits: Walter Lord (book), Eric Ambler (screenplay)
Starring: Kenneth More (as Second Officer Charles Herbert Lightoller), Ronald Allen (as Mr. Clarke) and Robert Ayres (as Maj. Arthur Peuchen)
*********************
Awards:
WON. National Board of Review, USA 1958. Top Foreign Films.

WON. Golden Globes, USA 1959. Best English-Language Foreign Film.
NOMINATED. BAFTA Awards 1959. Best British Screenplay. Eric Ambler.
NOMINATED. Laurel Awards 1959. Top Cinematography – Black and White. Geoffrey Unsworth.
NOMINATED. Mar del Plata Film Festival 1959. International Competition. Roy Ward Baker.
Photo Gallery: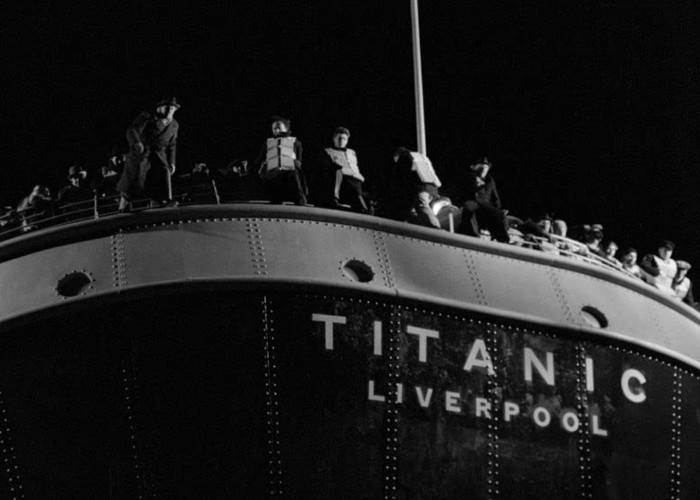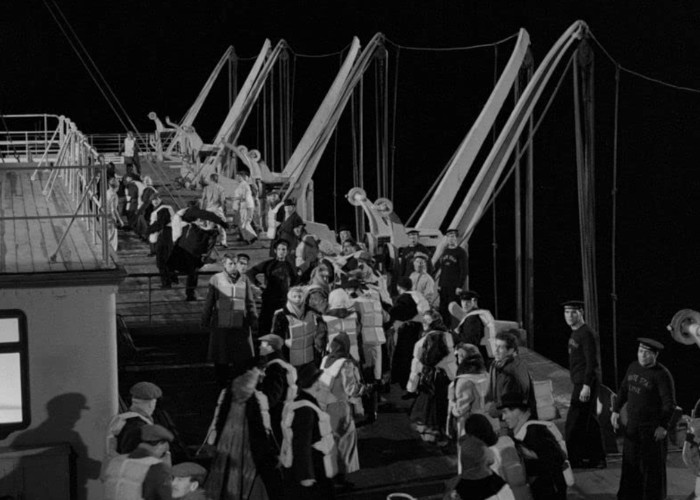 Enjoy The Movie!