1h. 31min. // A mystery writer and his newlywed wife move into a Greenwich Village apartment and find themselves with a corpse and a half dozen red herrings.

Directed by: Richard Wallace
Writing Credits: Kelley Roos (story), Richard Flournoy (screenplay), Jack Henley (screenplay)
Starring: Loretta Young (as Nancy Troy), Brian Aherne (as Jeff Troy aka Jeff Yort), Jeff Donnell (as Anne Stafford Carstairs), William Wright (as Scott Carstairs) and Sidney Toler (as Inspector Hankins)
*********************
Photo Gallery: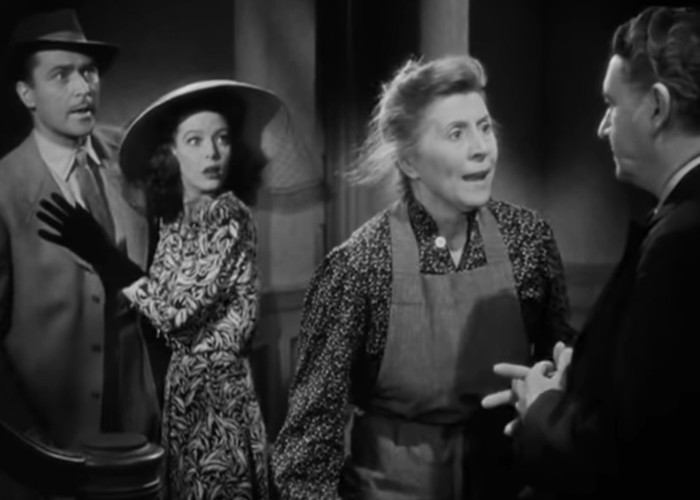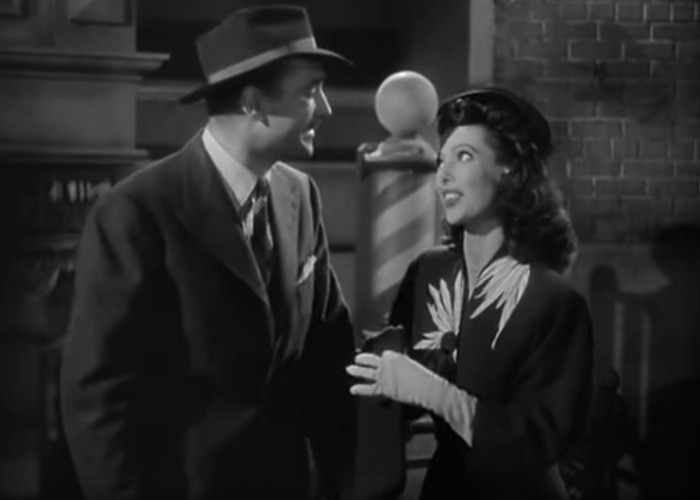 Enjoy The Movie!