1h 18min. // Old rivals are pitted against each other in basic training and fight for the same woman.
Directed by: William H. Pine
Writing Credits: Maxwell Shane (screenplay)
Starring: Chester Morris (as Sgt. 'Foxy' Pattis), Richard Arlen (as Sgt / Lt. Jonathan 'Jon' Davis) and Jimmy Lydon (as Pvt. Sanford 'Sandy' Lunt)
*********************
Photo Gallery: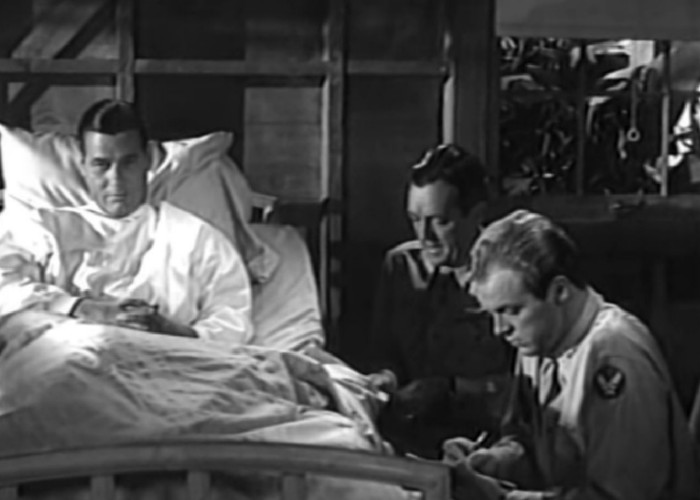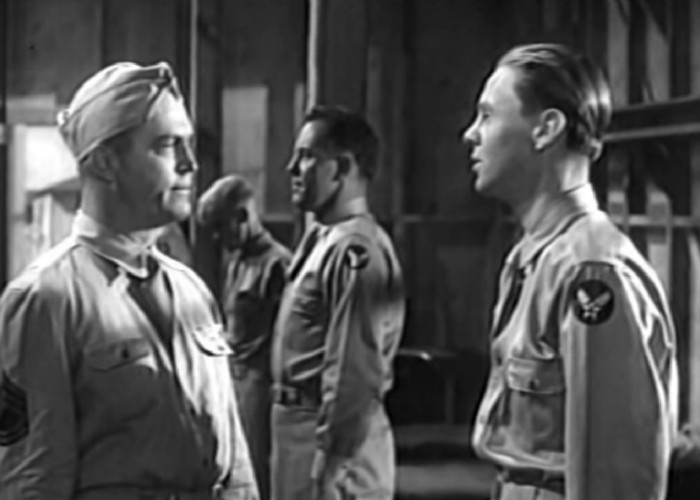 Enjoy The Movie!