1h 16min. // Abbott and Costello search for diamonds in Africa, along the way meeting a visually-impaired gunner, a hungry lion, and a tribe of hungrier cannibals!
Directed by: Charles Barton
Writing Credits: Earl Baldwin (screenplay and story)
Starring: Bud Abbott (as Buzz Johnson), Lou Costello (as Stanley Livington) and Clyde Beatty (as Clyde Beatty)
*********************
Photo Gallery: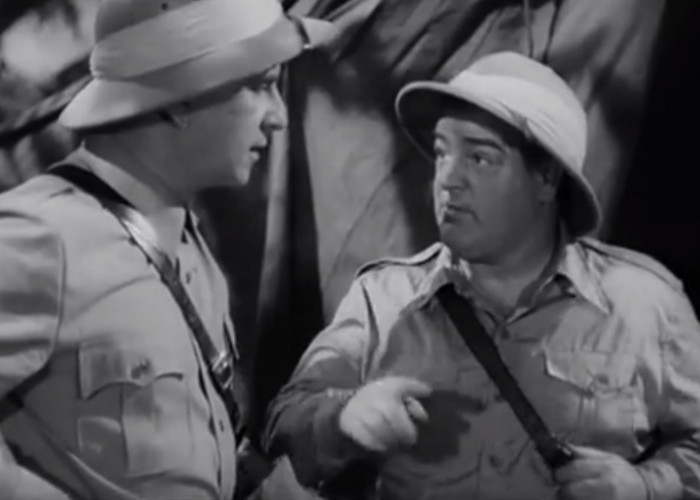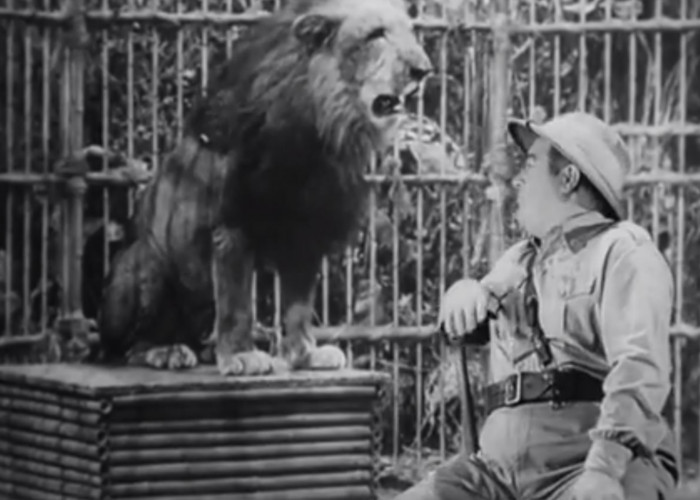 Enjoy The Movie!