1h 14min. // Two single parents are stuck in a hotel due to a snowstorm. Although they don't have intention of getting married again, they start to fall for each other. Their children, however, do everything they can to see that they are kept apart.
Directed by: Elliott Nugent
Writing Credits: Doris Anderson (screenplay), Joseph Anthony (screenplay), A. Laurie Brazee (screenplay) and Sarah Addington (story)
Starring: Melvyn Douglas (as Stephen Blake), Mary Astor (as Edith Farnham), Edith Fellows (as Brenda Farnham) and Jackie Moran (as Tommy Blake)
*********************
Photo Gallery: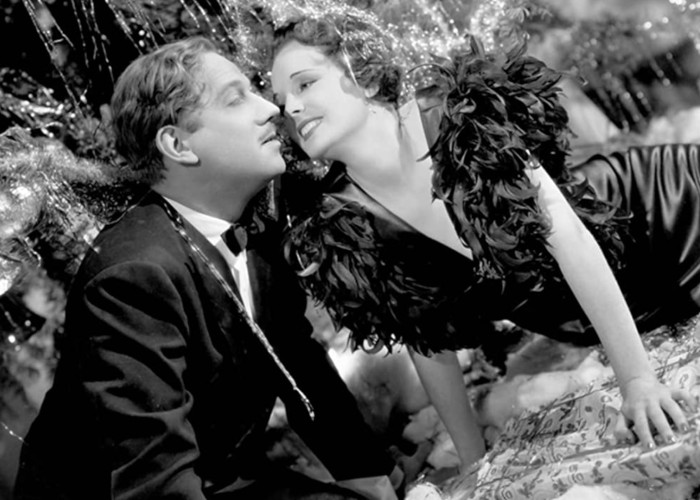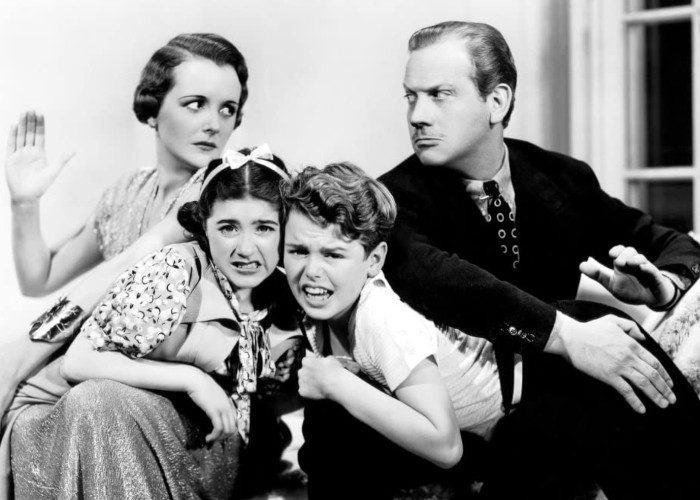 Enjoy The Movie!