1h. 40min. // Quirt Evans, an all round bad guy, is nursed back to health and sought after by Penelope Worth, a Quaker girl. He eventually finds himself having to choose between his world and the world Penelope lives in.
Directed by: James Edward Grant
Writing Credits: James Edward Grant (screenplay)
Starring: John Wayne (as Quirt Evans), Gail Russell (as Penelope Worth), Harry Carey (as Marshal Wistful McClintock), Bruce Cabot (as Laredo Stevens), Irene Rich (as Mrs. Worth) and Lee Dixon (as Randy McCall)
*********************
Photo Gallery: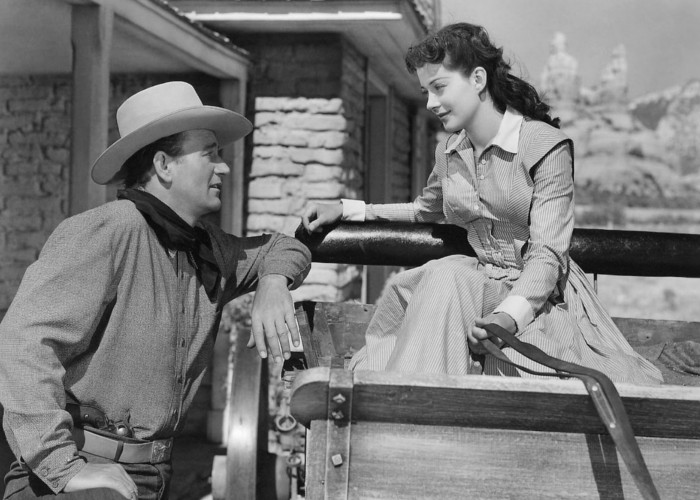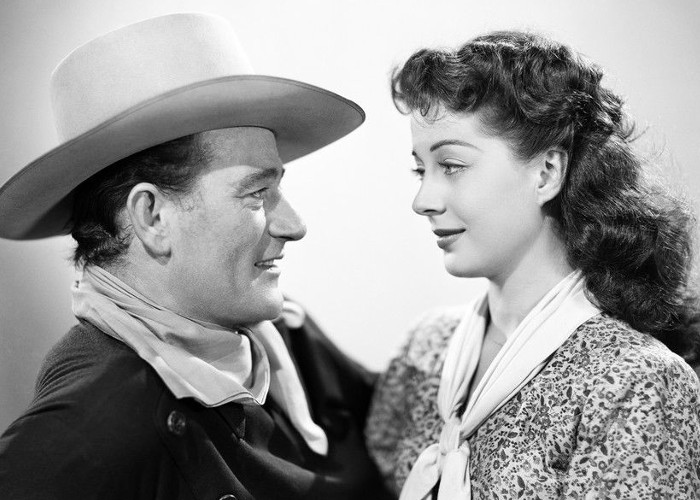 Enjoy The Movie!