1h. 46min. // Bill Benson and Ted Adams are to appear in a Broadway show together and, while in Paris, each 'discovers' the perfect leading lady for the plum female role. Each promises the prize role to the girl they selected without informing the other until they head back across the Atlantic by liner – with each man having brought his choice along! It becomes a stormy crossing as each man has to tell his 'find' that she might not get the role after all.
Directed by: Robert Lewis
Writing Credits: Guy Bolton (play), P.G. Wodehouse (play)
Starring: Bing Crosby (as Bill Benson), Donald O'Connor (as Ted Adams), Zizi Jeanmaire (as Gaby Duval) and Mitzi Gaynor (as Patsy Blair)
*********************
Photo Gallery: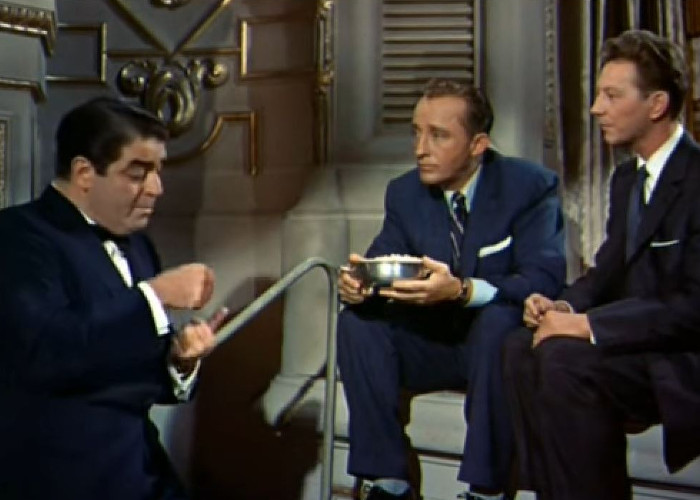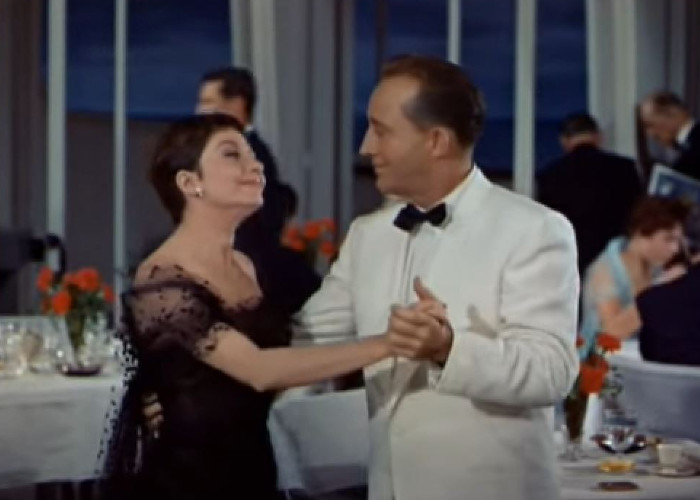 Enjoy The Movie!