1h 23min. // Clumsy policemen Sergeant Samuel Dudfoot and his two constables, Albert Brown and Jeremiah Harbottle, fabricate crimes to look useful and save their jobs. Then they find themselves involved in the real thing.

Directed by: Marcel Varnel
Writing Credits: Sidney Gilliat (story), Marriott Edgar (screenplay), Val Guest (screenplay)
Starring: Will Hay (as Sergt. Dudfoot), Graham Moffatt (as Albert) and Moore Marriott (as Harbottle)
*********************
Photo Gallery: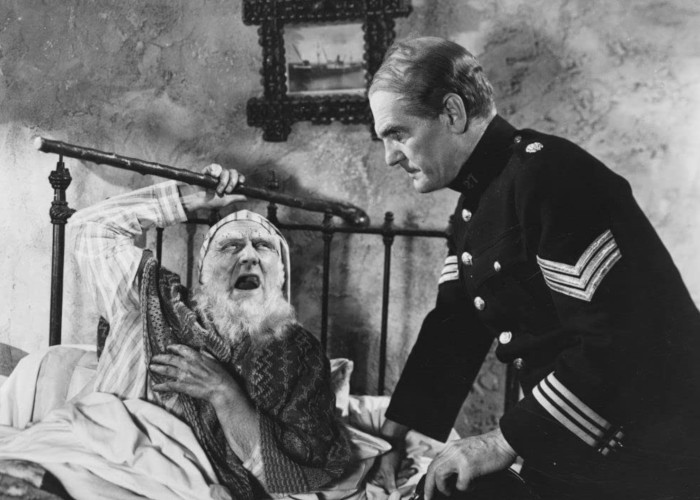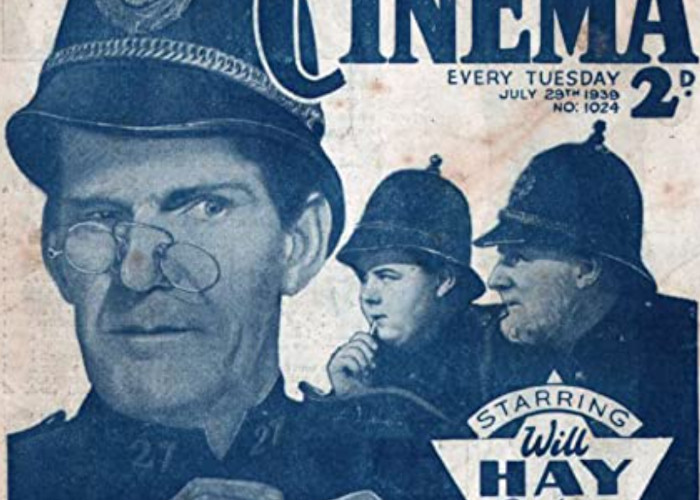 Enjoy The Movie!