1h 48min. // The story of Dean Hess, a World War II bomber pilot who became a shepherd and traveled to Korea to open an orphanage.
Directed by: Douglas Sirk
Writing Credits: Charles Grayson (screenplay), Vincent B. Evans (screenplay)
Starring: Rock Hudson (as Col. Dean E. Hess), Martha Hyer (as Mary Hess) and Dan Duryea (as Sgt. Herman)
*********************
Awards:
WON. Golden Globes, USA 1957. Best Film Promoting International Understanding.

WON. Boxoffice Magazine Awards 1957. Best Picture of the Month for the Whole Family (March). Douglas Sirk.

Photo Gallery: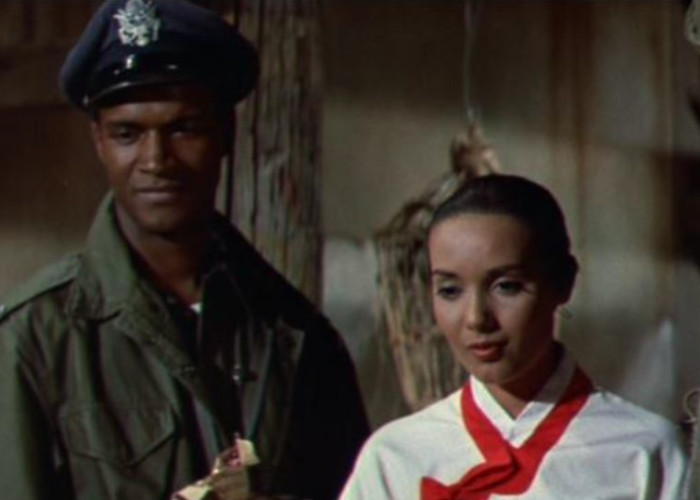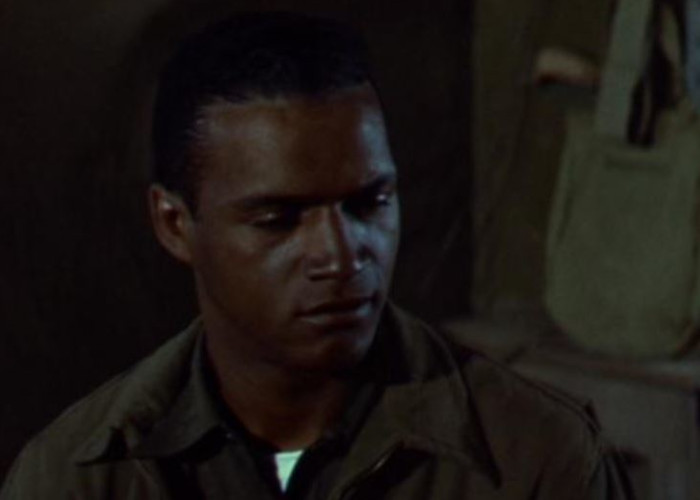 Enjoy The Movie!