1h. 30min. // In 1943, in the wake of the Allied amphibious landing on the Japanese held Bougainville Island, four Marines are sent to scout the location of Japanese minefields.
Directed by: Stuart Heisler
Writing Credits: Richard Alan Simmons (screenplay), Richard G. Hubler (novel)
Starring: Tony Curtis (as Burke), Frank Lovejoy (as Sgt. Fletcher) and Mary Murphy (as Nina Bouchard).
*********************
Photo Gallery: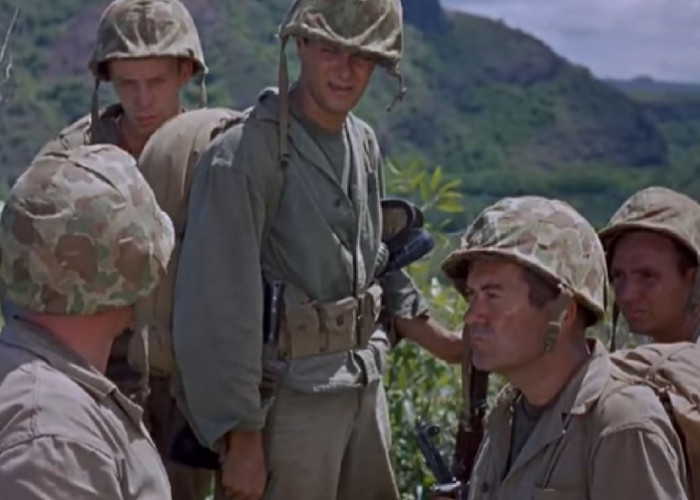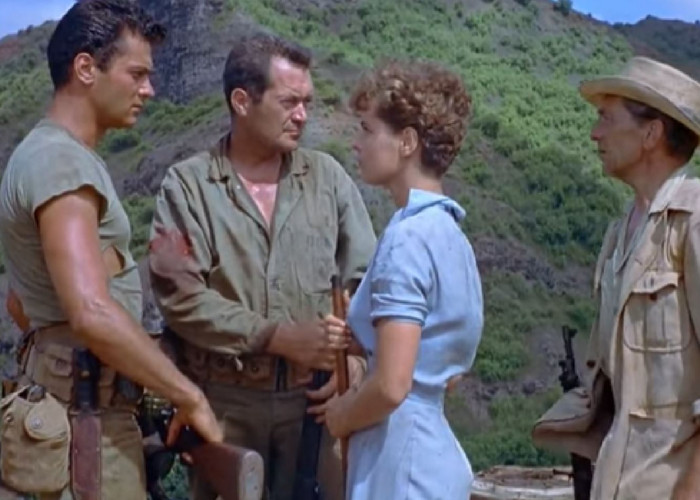 Enjoy The Movie!