1h 21min. // When a cute Welsh terrier follows Bill Denny home, little does he know that all gangland has its eye on that dog. Who will be bumbling Bill's undoing – the gangsters, the cops, or his suspicious mother-in-law?
Directed by: George Beck
Writing Credits: George Beck (screenplay)
Starring: Farley Granger (as William Calhoun 'Bill' Denny), Shelley Winters (as Kate Denny) and William Demarest (as Officer O'Ryan).
*********************
Photo Gallery: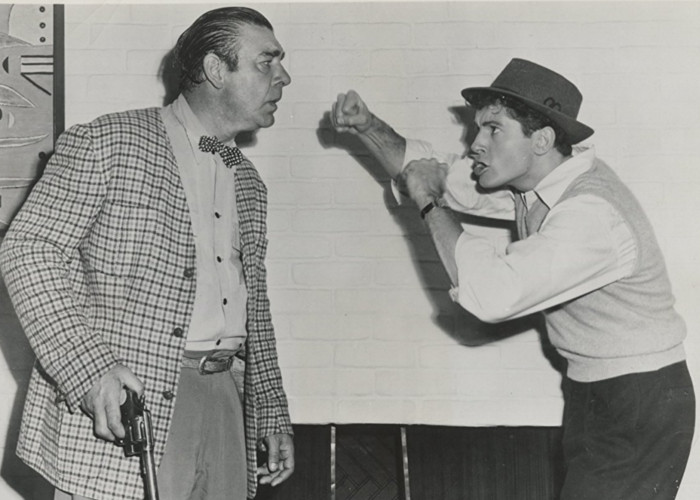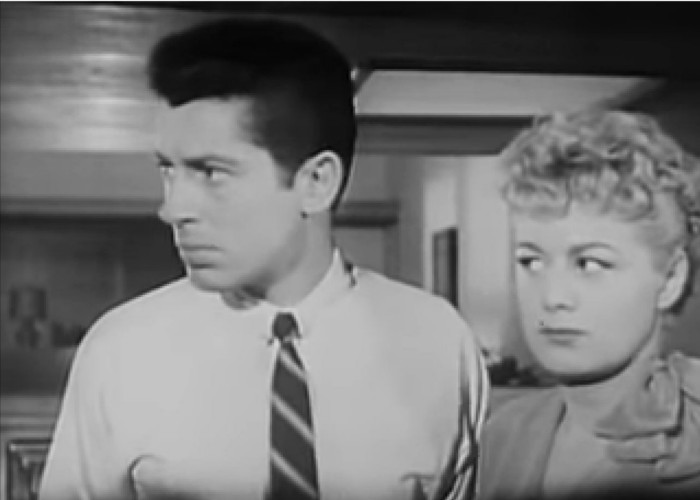 Enjoy The Movie!