1h. 37min. // Nazi spies are out to destroy a new submarine killer, the "Firefly", being developed by the British navy. A hapless waiter named George, after being rejected for military service three times, finally "joins" when, during an air raid, he is mistaken for a real sailor. He soon unwittingly stumbles into the secret hideout of the Nazi spies trying to destroy the Firefly. Complications ensue.
Directed by: Marcel Varnel
Writing Credits: Edward Dryhurst (story and screenplay), Peter Fraser (story and screenplay)
Starring: George Formby (as George Blake), Anne Firth (as Pat) and Reginald Purdell (as Birdie Edwards)
*********************
Photo Gallery: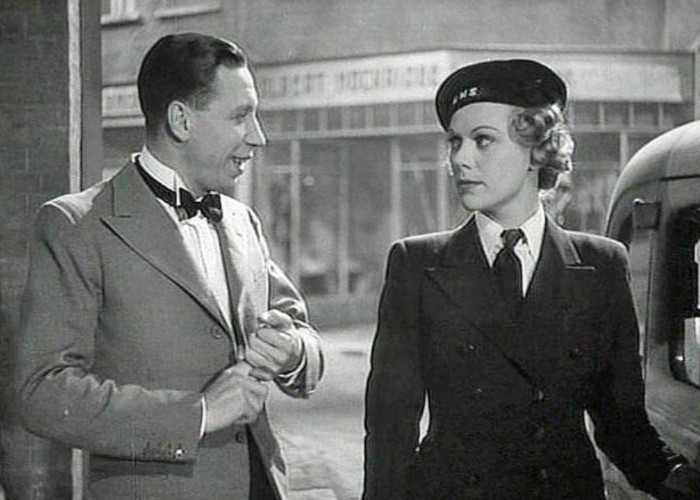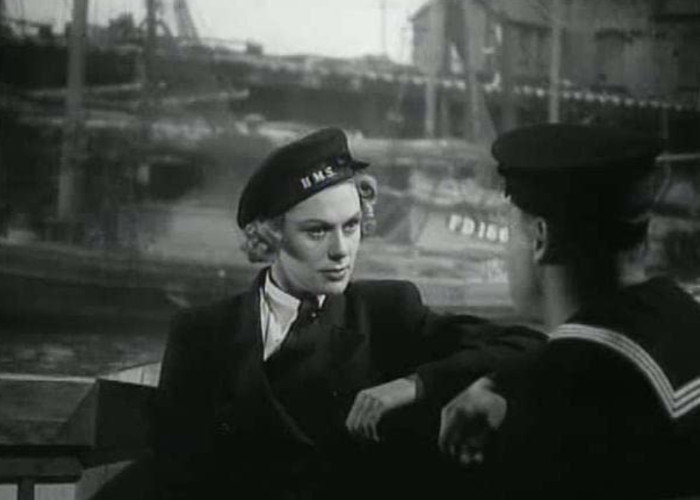 Enjoy The Movie!