1h. 42min. // Mike Petrakis and his son Tony are two Greek divers who fish sponges in the coast of Florida. After been robbed, Mike decides to take his men to the dangerous 12-mile reef to dive for more sponges.
Directed by: Robert D. Webb
Writing Credits: A.I. Bezzerides (screenplay)
Starring: Robert Wagner (as Tony Petrakis), Terry Moore (as Gwyneth Rhys) and Gilbert Roland (as Mike Petrakis)
*********************
Awards:
NOMINATED. Academy Awards, USA 1954. Best Cinematography, Color. Edward Cronjager.
NOMINATED. Cannes Film Festival 1954. Grand Prize of the Festival. Robert D. Webb.
Photo Gallery: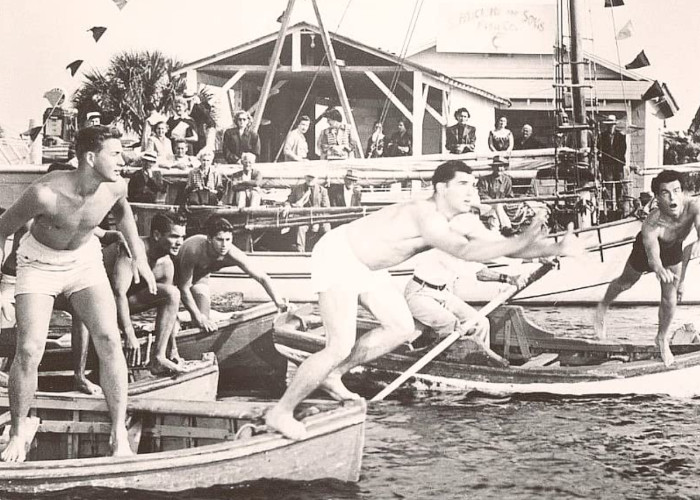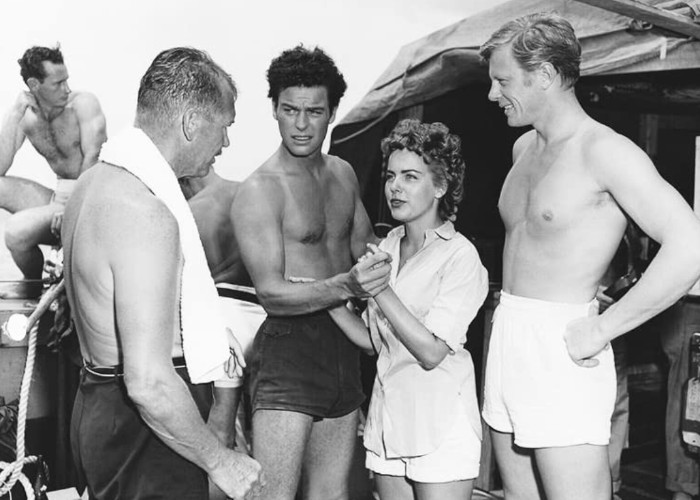 Enjoy The Movie!