1h 24min. // The ghosts of three elderly industrialists killed in an airplane crash return to Earth to help reunite a young couple whom they initially brought together.
Directed by: A. Edward Sutherland
Writing Credits: Adele Comandini (screenplay and story), Mildred Cram (story)
Starring: Harry Carey (as George Melton), C. Aubrey Smith (as Allan Chadwick), Charles Winninger (as Michael O'Brien), Jean Parker (as Jean Lawrence), Richard Carlson (as James Houston), Maria Ouspenskaya (as Madam Tanya) and Helen Vinson (as Arlene Terry)
*********************
Photo Gallery: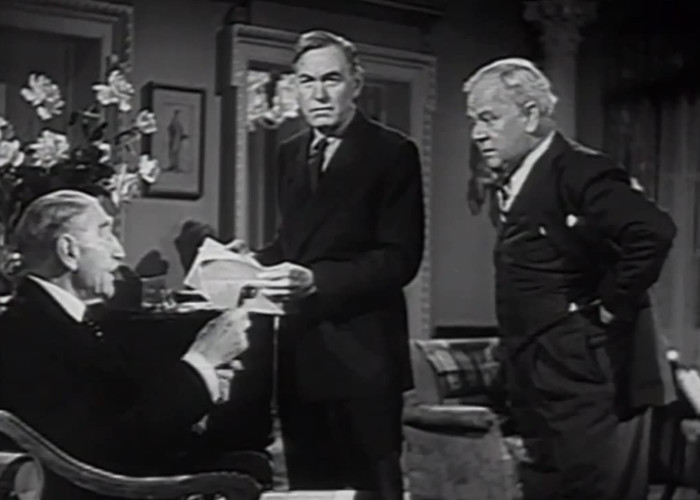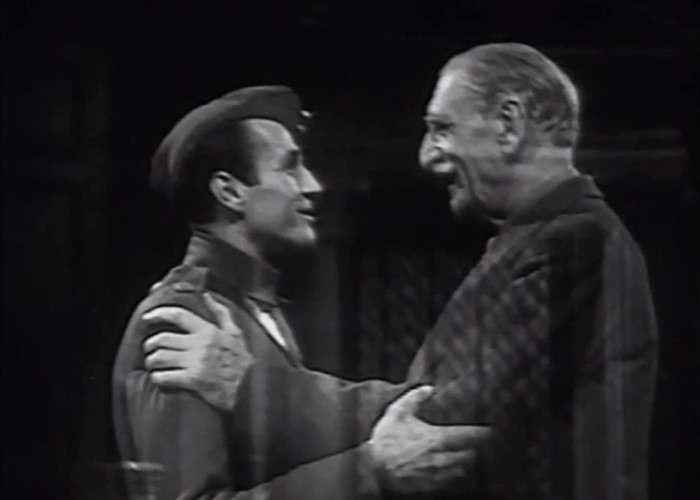 Enjoy The Movie!