1h. 35min. // A young writer insinuates herself into the life of a Broadway producer.
Directed by: Nunnally Johnson
Writing Credits: Nunnally Johnson (screenplay), Hugh Wheeler (novel)
Starring: Ginger Rogers (as Carlotta 'Lottie' Marin), Van Heflin (as Peter Denver), Gene Tierney (as Iris Denver) and George Raft (as Detective Lt. C.A. Bruce)
*********************
Photo Gallery: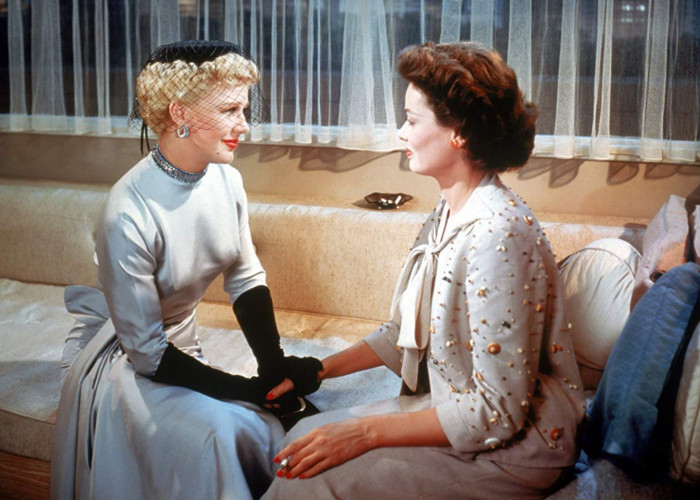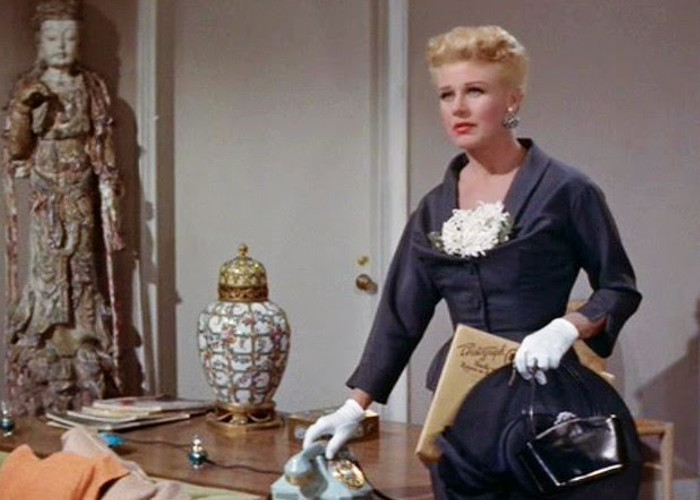 Enjoy The Movie!