1h. 50min. // Explores the confrontation between the woman who has everything, including emptiness, and a penniless poet who has nothing but the ability to fill a wealthy woman's needs.
Directed by: Joseph Losey
Writing Credits: Tennessee Williams (screenplay)
Starring: Elizabeth Taylor (as Flora 'Sissy' Goforth), Richard Burton (as Chris Flanders) and Noël Coward (as The Witch of Capri)
*********************
Photo Gallery: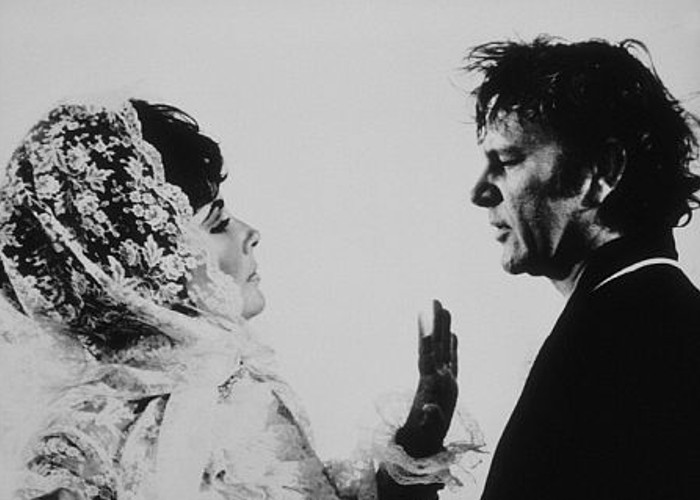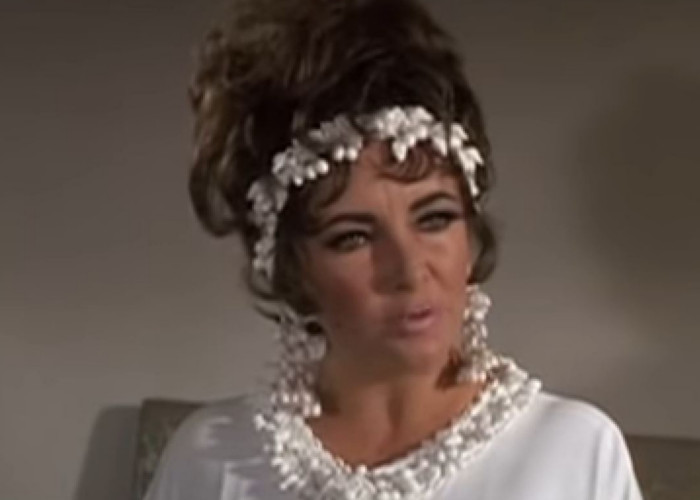 Enjoy The Movie!