1h 28min. // Two undercover agents infiltrate a drug-smuggling ring in Mexico, but neither is aware of the other's identity.
Directed by: William A. Seiter
Writing Credits: Devery Freeman (story and screenplay)
Starring: Fred MacMurray (as Johnny McEvoy – aka Johnny Macklin), Claire Trevor (as Madeleine Haley) and Raymond Burr (as Pete Ritchie)
*********************
Photo Gallery: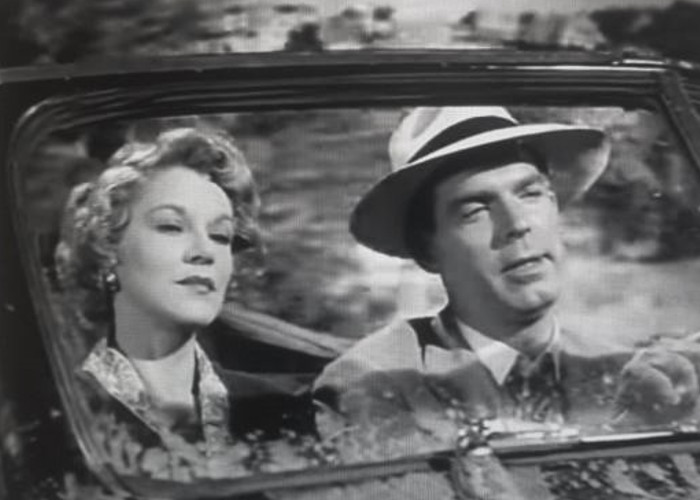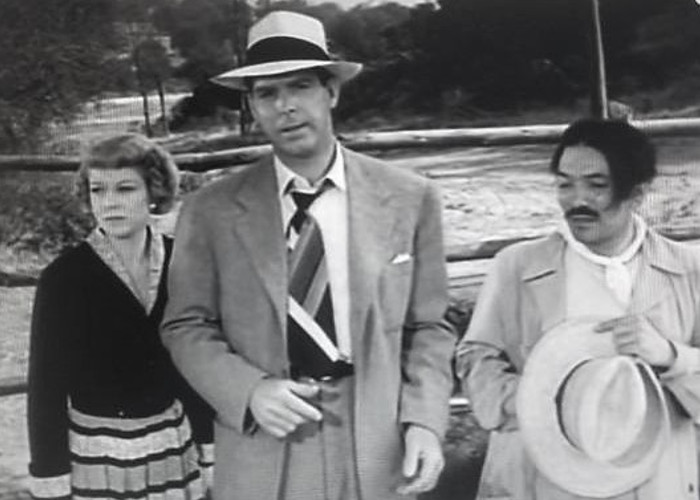 Enjoy The Movie!