1h 17min. // Bent on revenge for the death of his father and the theft of their ranch, young Bill Walton rides into town seeking the aid of his uncle. As he rides into town, he takes a bullet meant for gambler Matt Daggett and across the street lies his uncle, victim of the gambler's gun. Dagget looks on Bill as 'good luck' and nurses him back to health and gives him the job of training "Blue Chip", the fastest quarter horse in the west, for a big race. Bill doesn't know that Dagget plans to fix the race and put his own money on another horse at heavy odds. Quartered at the nearby ranch of John Grant, Bill meets Jerri Marshall, daughter of Bob Marshall, who lost "Blue Chip" to Daggett in a crooked gambling deal. Grant gets mixed up in a stage coach robbery and killing and rides back to the ranch with Daggett henchman Red Roper. When Roper tries to molest a woman, Bill bluffs him with an empty gun and forces him back to town. Roper is arrested for the killing and implicates Grant.
Directed by: William Beaudine
Writing Credits: Gordon Ray Young (novel) and Adele Buffington (screenplay)
Starring: Leif Erickson (as Bob Marshall), Donald Woods (as Matt Daggett), Rand Brooks (as John Grant) and Chuck Courtney (as Bill Walton)
*********************
Photo Gallery: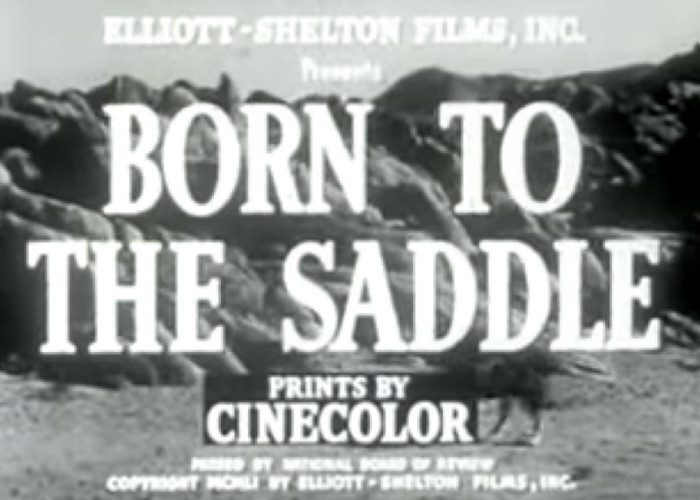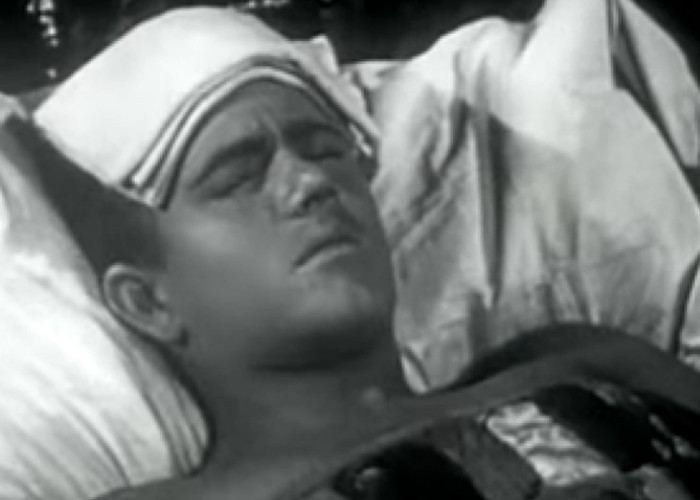 Enjoy The Movie!