1h. 30min. // Based on an old radio series with a live audience. It is the story of few of the people who attend the show. Nat King Cole sings.
Directed by: Harold D. Schuster
Writing Credits: Earl Baldwin (screenplay)
Starring: Tom Breneman (as Tom Breneman – Host), Bonita Granville (as Dorothy Larson), Beulah Bondi (as Mrs. Annie Reed), Edward Ryan (as Ken Smith), Raymond Walburn (as Richard Cartwright), Billie Burke (as Mrs. Frances Cartwright), Zasu Pitts (as Elvira Spriggens), Hedda Hopper (as Hedda Hopper), Andy Russell (as Andy Russell), Spike Jones (as Spike Jones) and Nat 'King' Cole (as Nat 'King' Cole)
*********************
Photo Gallery: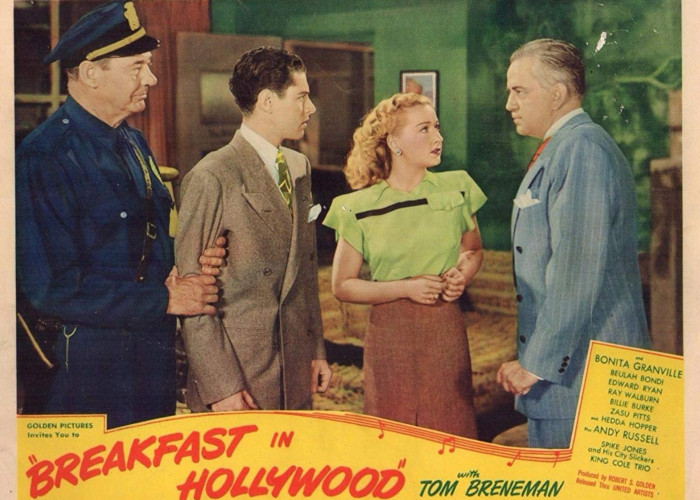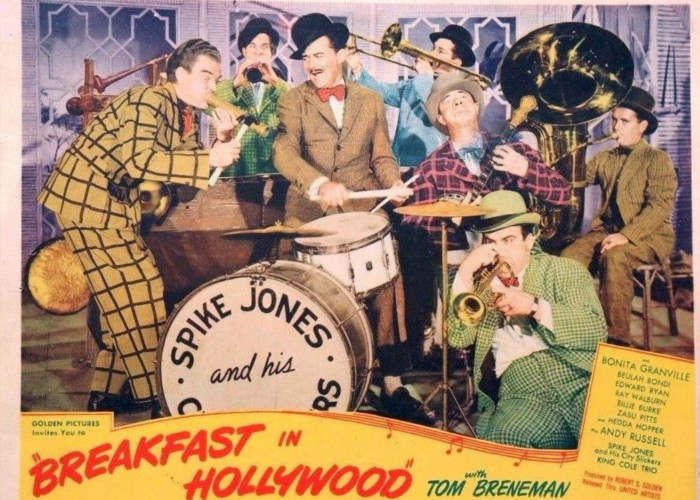 Enjoy The Movie!