1h 41min. // The World War I has just ended and veteran Bill Sherman will soon be coming home where his girlfriend Marjorie Winfield is waiting him, so they can get married. Bill wants to postpone the wedding, so he can build a nest egg to support Margie better before the big celebration. This decision serves as the backdrop for the trials and tribulations of her family.
Directed by: David Butler
Writing Credits: Robert O'Brien (screenplay), Irving Elinson (screenplay)
Starring: Doris Day (as Marjorie Winfield), Gordon MacRae (as Bill Sherman) and Leon Ames (as George Winfield)
*********************
Photo Gallery: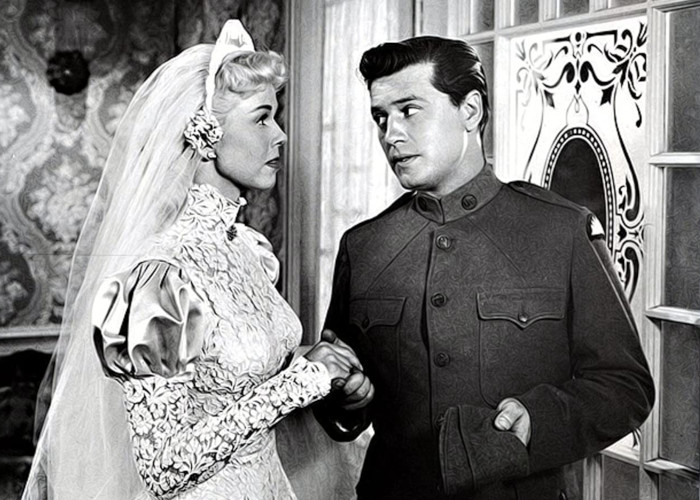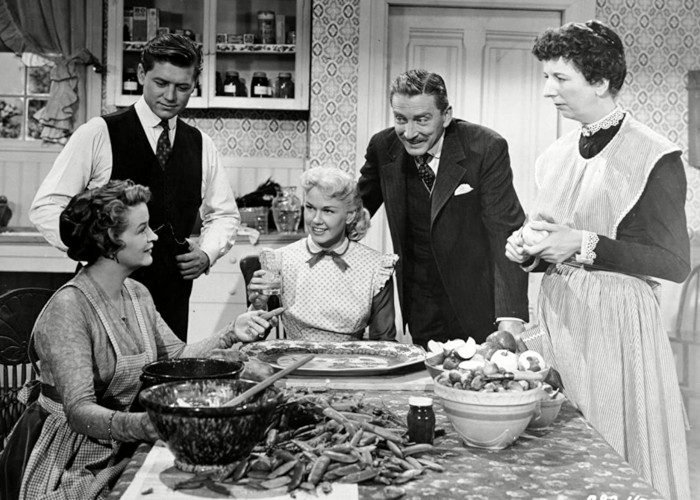 Enjoy The Movie!