1h 17min. // A little girl named Star lives with a lighthouse keeper who rescued her when her parents drowned. A truant officer decides she should go to boarding school but she's rescued by relatives.
Directed by: David Butler
Writing Credits: Sam Hellman (screenplay), Gladys Lehman (screenplay), Harry Tugend (screenplay) and Laura E. Richards (story) 
Starring: Shirley Temple (as Helen), Guy Kibbee (as Captain January), Slim Summerville (as Captain Nazro), Buddy Ebsen (as Paul Roberts), Sara Haden (as Agatha Morgan), Jane Darwell (as Eliza Croft) and June Lang (as Mary Marshall)
*********************
Photo Gallery: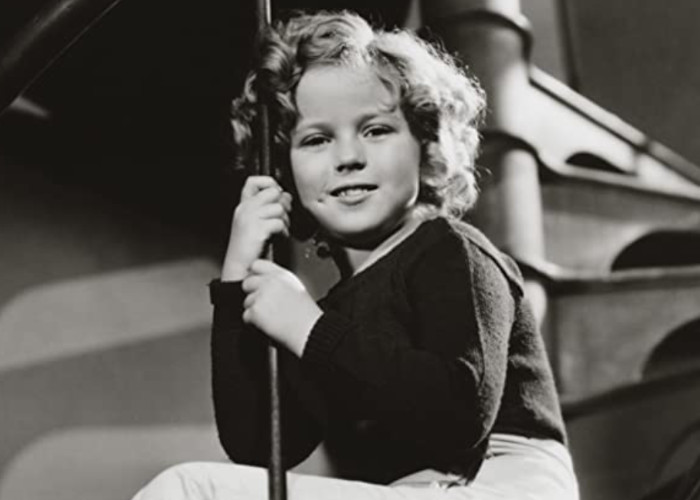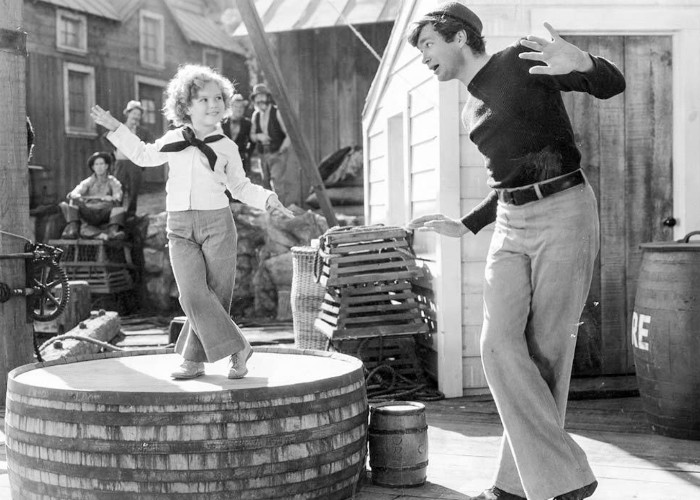 Enjoy The Movie!