1h. 32min. // A pair of Irish rebels have swashbuckling adventures in 1815.
Directed by: Douglas Sirk
Writing Credits: W.R. Burnett (story and screenplay), Oscar Brodney (screenplay)
Starring: Rock Hudson (as Michael Martin), Barbara Rush (as Aga Doherty), Jeff Morrow (as John Doherty, aka Capt. Thunderbolt), Kathleen Ryan (as Lady Anne More), Finlay Currie (as Callahan), Denis O'Dea (as Regis Donnell) and Geoffrey Toone (as Captain Hood)
*********************
Photo Gallery: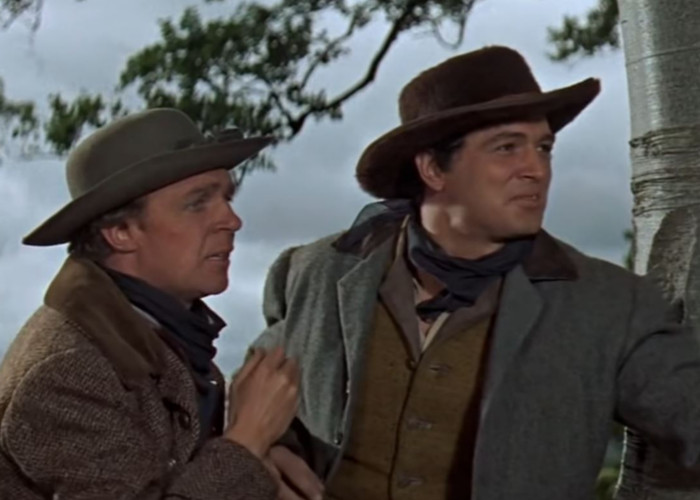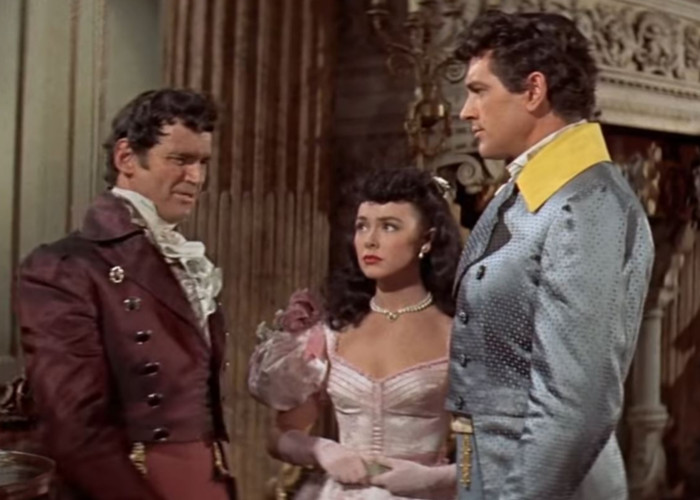 Enjoy The Movie!