1h 43min. //An American carnival opens in Germany looking for success. In this environment, a love triangle arises. The melodrama is served.

Directed by: Kurt Neumann
Writing Credits: Hans Jacoby (screenplay), Kurt Neumann (screenplay), Marcy Klauber (story)
Starring: Anne Baxter (as Willie), Steve Cochran (as Joe Hammond), Lyle Bettger (as Frank Colloni), George Nader (as Bill Vines), Jay C. Flippen (as Charley Grayson) and Helene Stanley (as Peggy)
*********************
Photo Gallery: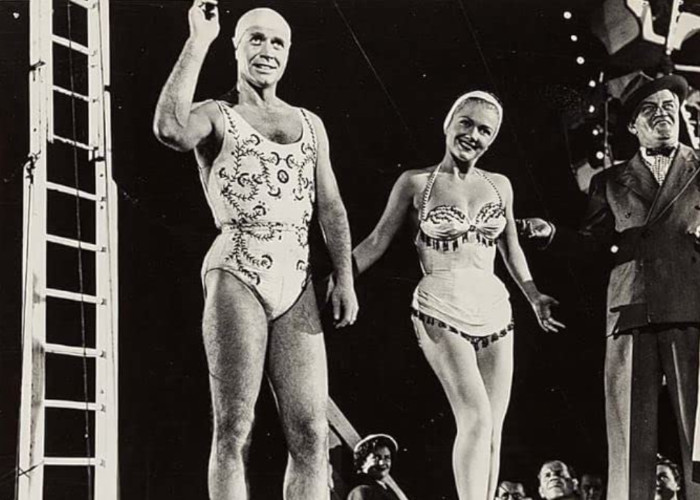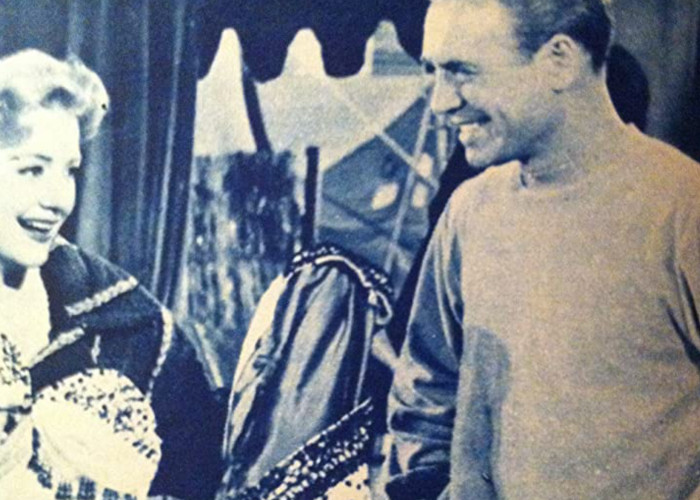 Enjoy The Movie!