1h 11min. // When a strategically important new aerial guidance system is stolen, Charlie traces it to the Berlin Olympics, where he has to battle spies and enemy agents to retrieve it.
Directed by: H. Bruce Humberstone
Writing Credits: Robert Ellis (screenplay), Helen Logan (screenplay), Paul Burger (story), Earl Derr Biggers (based on: the character "Charlie Chan" created by)
Starring: Warner Oland (as Charlie Chan), Katherine DeMille (as Yvonne Roland), Pauline Moore (as Betty Adams), Allan Lane (as Richard Masters), Keye Luke (as Lee Chan) and C. Henry Gordon (as Arthur Hughes)
*********************
Photo Gallery: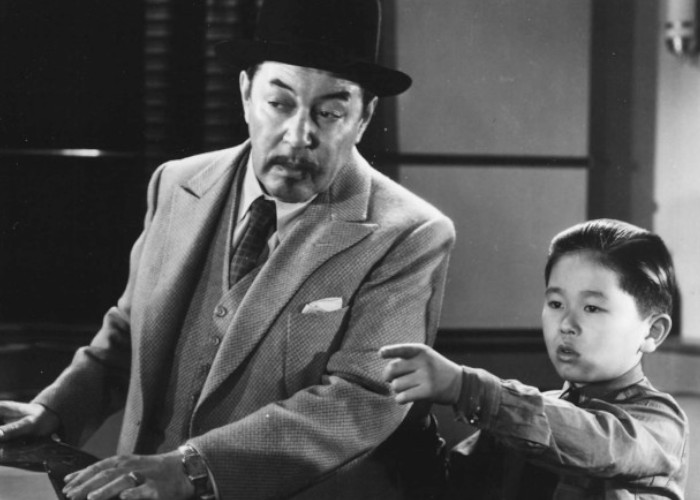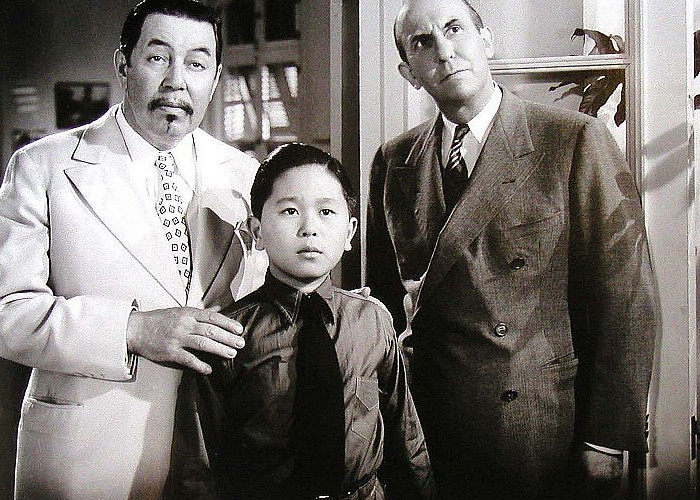 Enjoy The Movie!