1h 30min. // To save her fortune from a designing nephew, Matilda Reed must locate her three long-lost adopted sons in time for a Christmas Eve reunion.
Directed by: Edwin L. Marin
Writing Credits: Laurence Stallings
Starring: George Raft (as Mario Torio), George Brent (as Michael Brooks), Randolph Scott (as Jonathan 'Johnny'), Joan Blondell (as Ann Nelson), Virginia Field (as Claire), Dolores Moran (as Jean Bradford) and Ann Harding (as Aunt Matilda)
*********************
Photo Gallery: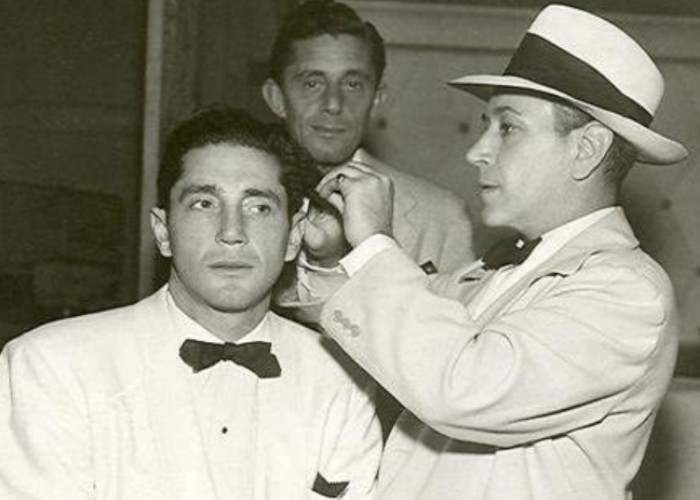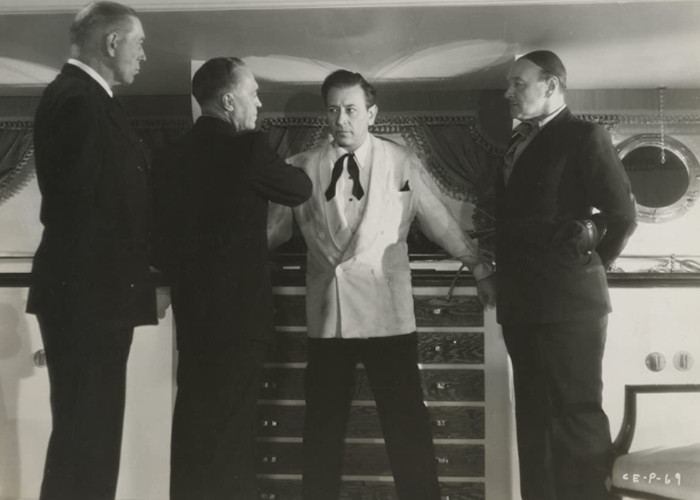 Enjoy The Movie!