1h 27min. // With the aid of a wealthy erratic tippler, a dewy-eyed tramp who has fallen in love with a sightless flower girl accumulates money to be able to help her medically.
Directed by: Charles Chaplin
Writing Credits: Charles Chaplin (screenplay)
Starring: Charles Chaplin (as A Tramp), Virginia Cherrill (as A Blind Girl), Florence Lee (as The Blind Girl's Grandmother) and Harry Myers (as An Eccentric Millionaire)
*********************
Awards:
WON. National Board of Review, USA 1931. Top Ten Films.
WON. National Film Preservation Board, USA 1991. National Film Registry.
WON. Online Film & Television Association 2005. Motion Picture.
Photo Gallery: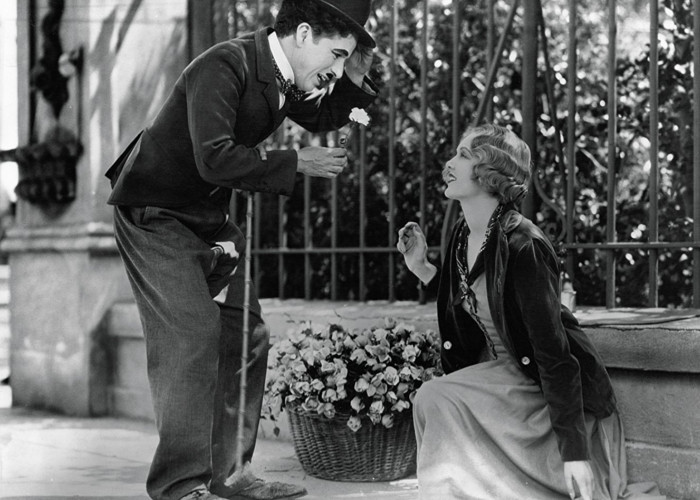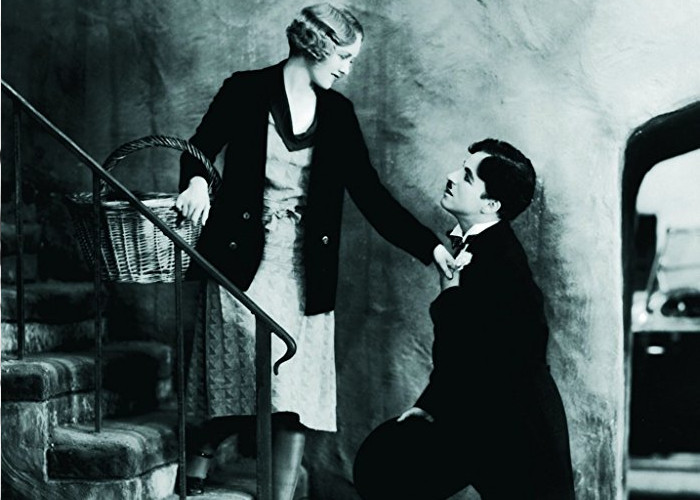 Enjoy The Movie!