1h 28min. // Raskolnikov, a poor student, murders and robs a greedy old woman and considers her crime justified because he considers her a parasite of society. At first he manages to elude the suspicions of the police, but not the torment caused by his isolation and guilt.
Directed by: Josef von Sternberg
Writing Credits: Joseph Anthony (screenplay), Fyodor Dostoevsky (novel)
Starring: Peter Lorre (as Roderick Raskolnikov), Edward Arnold (as Insp. Porfiry) and Marian Marsh (as Sonya)
*********************
Photo Gallery: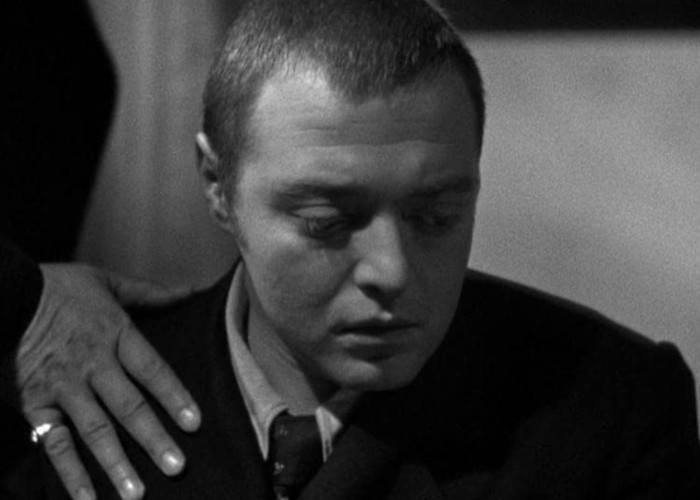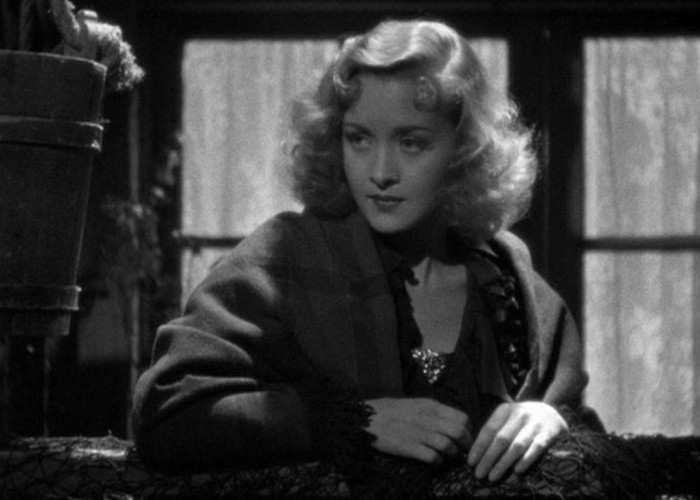 Enjoy The Movie!