1h 15min. // Wealthy Edward Morgan becomes charmed with a curly-haired orphan and her pretty older sister Mary and arranges to adopt both under the alias of "Mr. Jones." As he spends more time with them, he soon finds himself falling in love with Mary.
Directed by: Irving Cummings
Writing Credits: Patterson McNutt (screenplay), Arthur J. Beckhard (screenplay)
Starring: Shirley Temple (as Elizabeth Blair), John Boles (as Edward Morgan) and Rochelle Hudson (as Mary Blair)
*********************
Awards:
NOMINATED. Venice Film Festival 1935. Best Foreign Film. Irving Cummings.
Photo Gallery: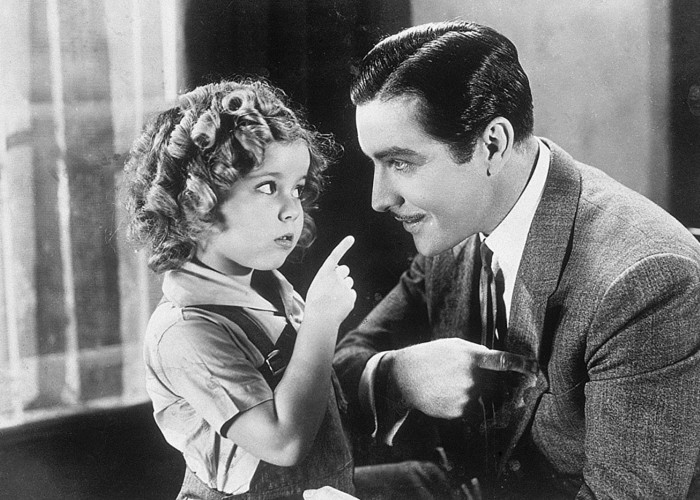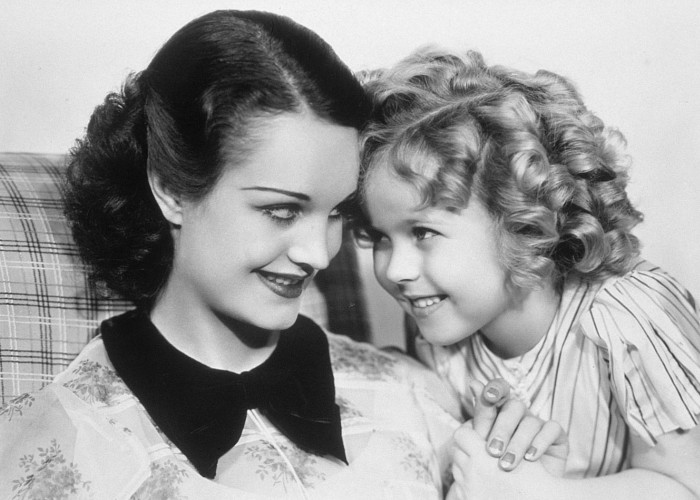 Enjoy The Movie!