1h. 20min. // Burlesque queen Doll Face Carroll is dismissed from an audition for a legitimate Broadway show because she's considered unrefined. Her boss/manager, Mike, decides that she can acquire some polish and also get plenty of publicity by writing her autobiography; he hires a ghost writer to do all the work but doesn't consider that Doll Face and her collaborator might have more than a book on their minds.
Directed by: Lewis Seiler
Writing Credits: Harold Buchman (adaptation), Gypsy Rose Lee (play)
Starring: Vivian Blaine (as Mary Elizabeth 'Doll Face' Carroll), Dennis O'Keefe (as Michael Francis 'Mike' Hannegan), Perry Como (as Nicky Ricci), Carmen Miranda (as Chita Chula), Martha Stewart (as Frankie Porter), Stephen Dunne (as Frederick Manly Gerard) and Reed Hadley (as Flo Hartman)
*********************
Photo Gallery: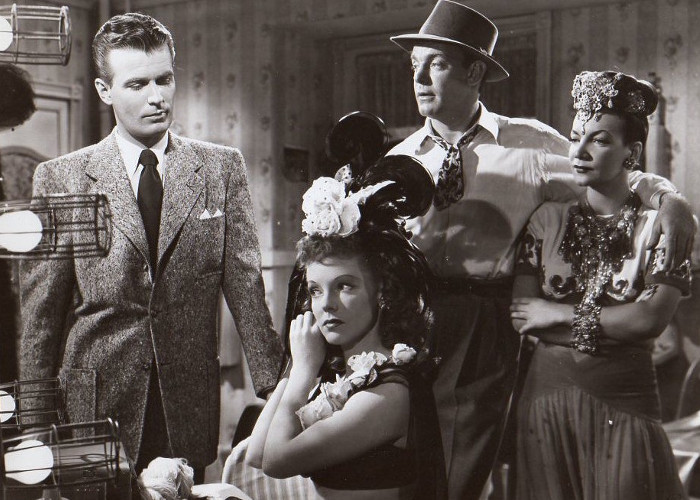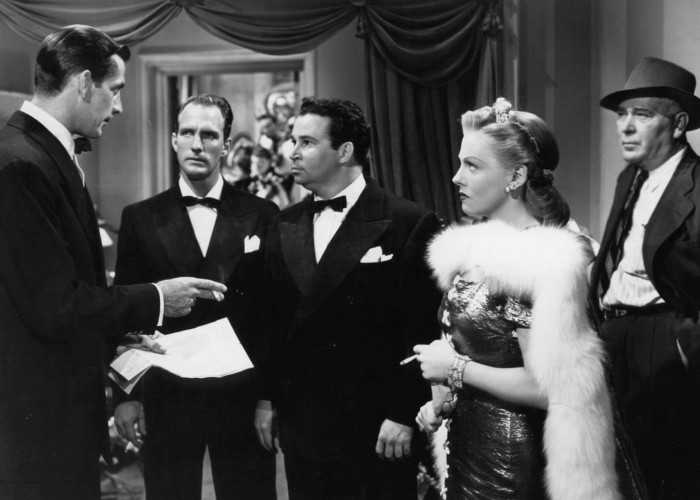 Enjoy The Movie!