1h. 16min. // Sherlock Holmes sets out to discover why a trio of murderous villains, including a dangerously attractive female, are desperate to obtain three unassuming and inexpensive little music boxes.

Directed by: Roy William Neill
Writing Credits: Leonard Lee (screenplay), Arthur Conan Doyle (story)
Starring: Basil Rathbone (as Sherlock Holmes), Nigel Bruce (as Doctor Watson) and Patricia Morison (as Mrs. Hilda Courtney)
*********************
Photo Gallery: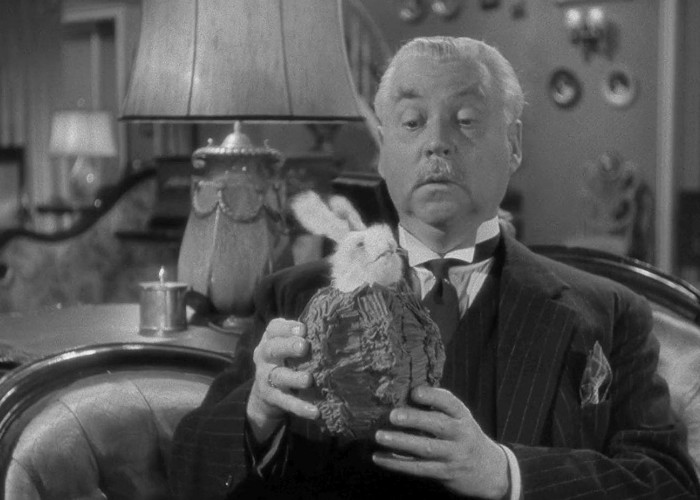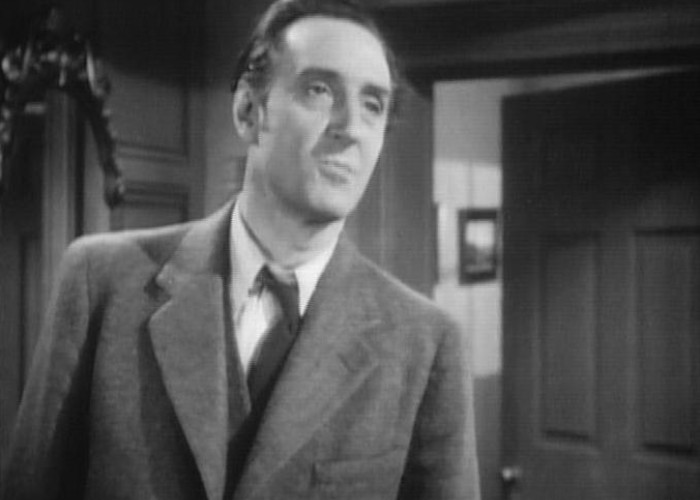 Enjoy The Movie!