1h. 23min. // Extraterrestrials traveling in high-tech flying saucers contact a scientist as part of a plan to enslave the inhabitants of Earth.

Directed by: Fred F. Sears
Writing Credits: Bernard Gordon (screenplay), George Worthing Yates (screenplay)
Starring: Hugh Marlowe (as Dr. Russell A. Marvin), Joan Taylor (as Carol Marvin) and Donald Curtis (as Maj. Huglin).
*********************
Awards:
WON. Motion Picture Sound Editors, USA 1957. Best Sound Editing – Feature Film.

Photo Gallery: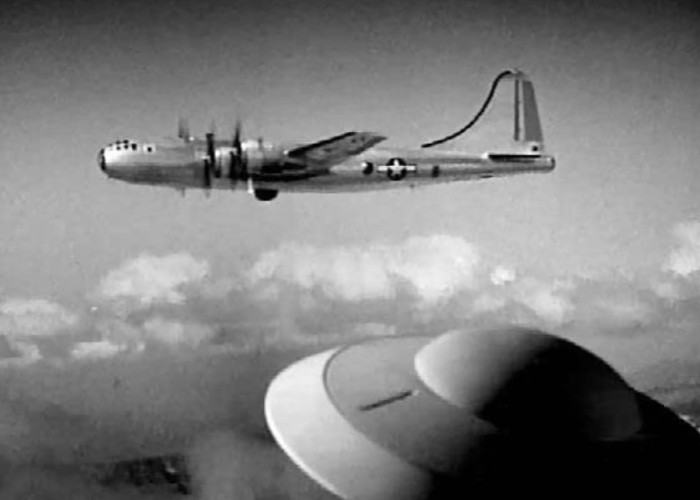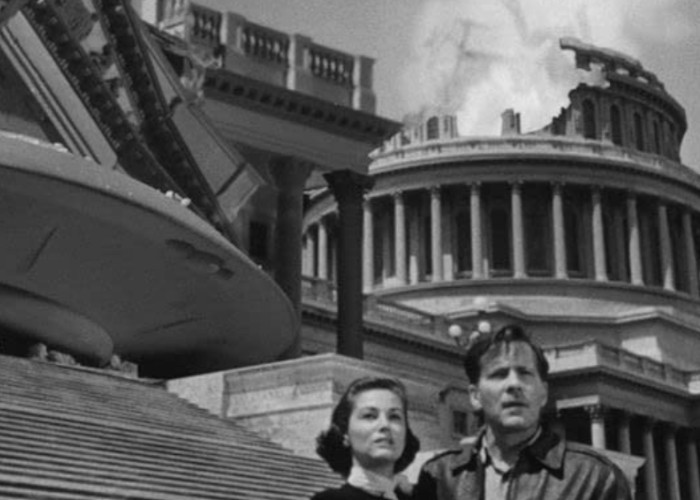 Enjoy The Movie!