1h. 44min. // Life becomes so harried after Ensign Pulver's prank, he and the Captain are swept off deck during a storm, ending up on a tropical island, a group of ship wrecked nurses, dancing natives, and one very big case of appendicitis.
Directed by: Joshua Logan
Writing Credits: Joshua Logan (screenplay), Peter S. Feibleman (screenplay)
Starring: Robert Walker Jr. (as Ensign Frank Pulver), Burl Ives (as Captain Morton), Walter Matthau (as Doc) and Tommy Sands (as Bruno).
*********************
Photo Gallery: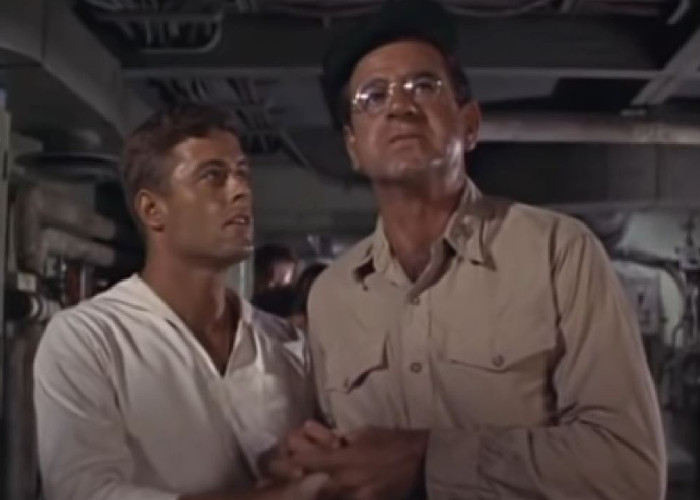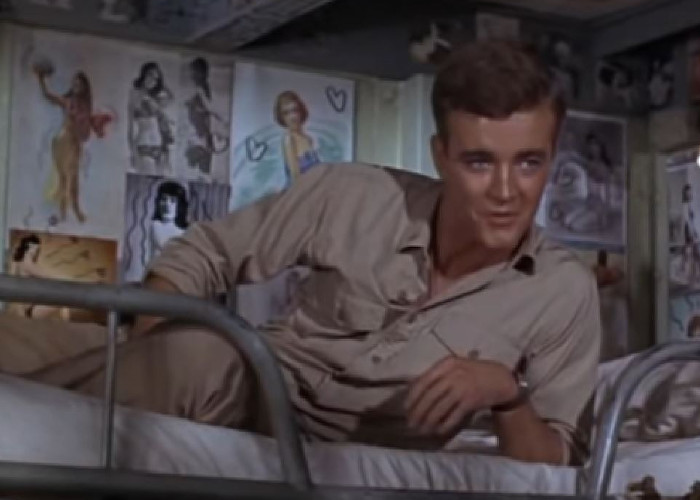 Enjoy The Movie!