1h 49min. // Persia. Fourth century B.C.. Esther, a Jewish woman, comes to the attention of King Ahasuerus while he has been trying to defeat a hate-campaign against the Jews started by his minister Haman.
Directed by: Raoul Walsh
Writing Credits: Raoul Walsh (screenplay), Michael Elkins (screenplay)
Starring: Joan Collins (as Esther), Richard Egan (as King Ahasuerus) and Denis O'Dea (as Mordecai)
*********************
Photo Gallery: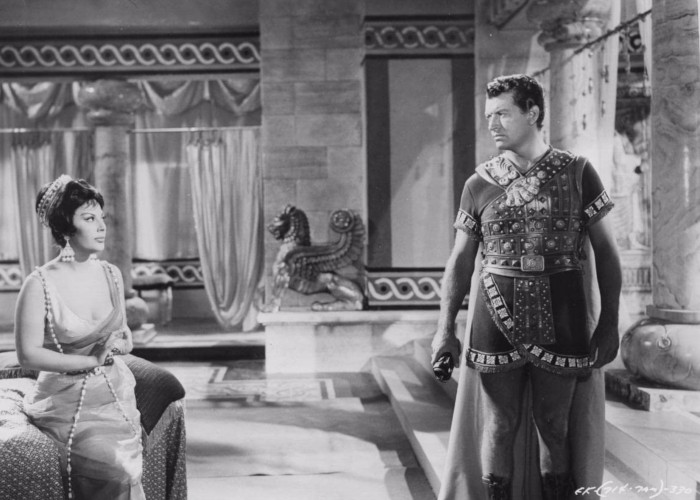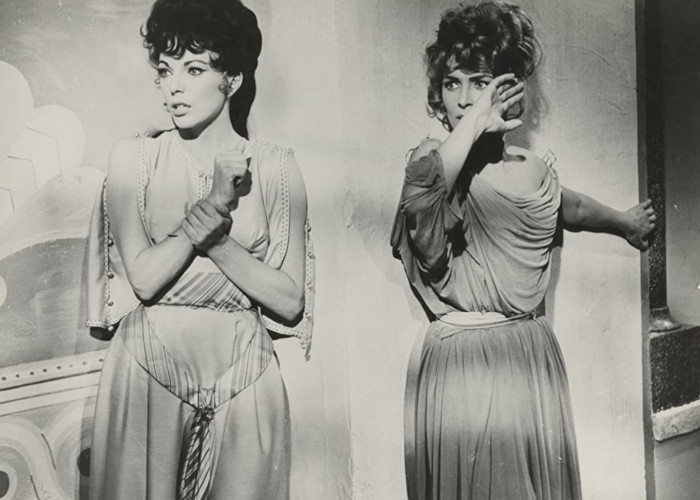 Enjoy The Movie!