1h. 19min. // When an alien artifact discovered on Earth is found to have come from Venus, an international team of astronauts embarks to investigate its origins.
Directed by: Kurt Maetzig
Writing Credits: Stanislaw Lem (novel), Jan Fethke (screenplay)
Starring: Yôko Tani (as Sumiko Ogimura MD), Oldrich Lukes (as Prof. Harringway Hawling) and Ignacy Machowski (as Prof. Saltyk)
*********************
Photo Gallery: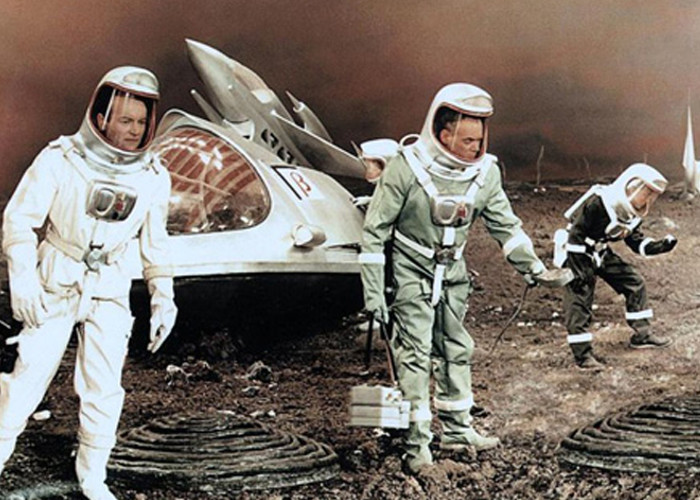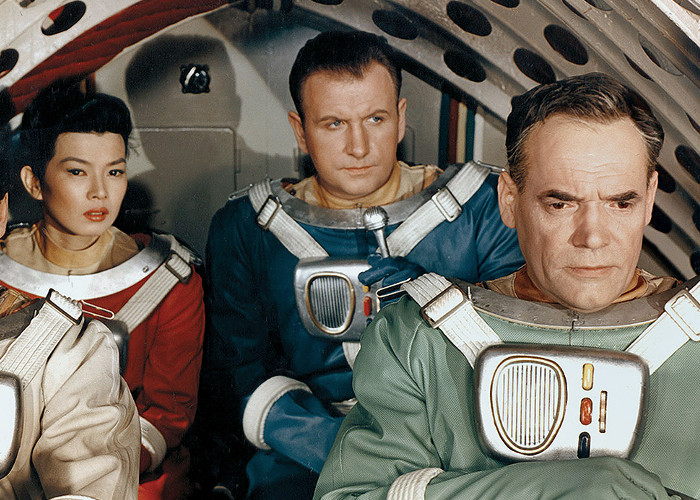 Enjoy The Movie!