1h 41min. // British commission inventor Fergusson travels with his crew to Africa in a balloon. He plans to claim uncharted territories in West Africa as proof of his inventions worth.
Directed by: Irwin Allen
Writing Credits: Jules Verne (novel), Charles Bennett (screenplay), Irwin Allen (screenplay) and Albert Gail (screenplay)
Starring: Red Buttons (as Donald O'Shay), Fabian (as Jacques), Barbara Eden (as Susan Gale), Cedric Hardwicke (as Fergusson), Peter Lorre (as Ahmed), Richard Haydn (as Sir Henry Vining), BarBara Luna (as Maika), Billy Gilbert (as Sultan / Auctioneer) and Herbert Marshall (as The Prime Minister)
*********************
Photo Gallery: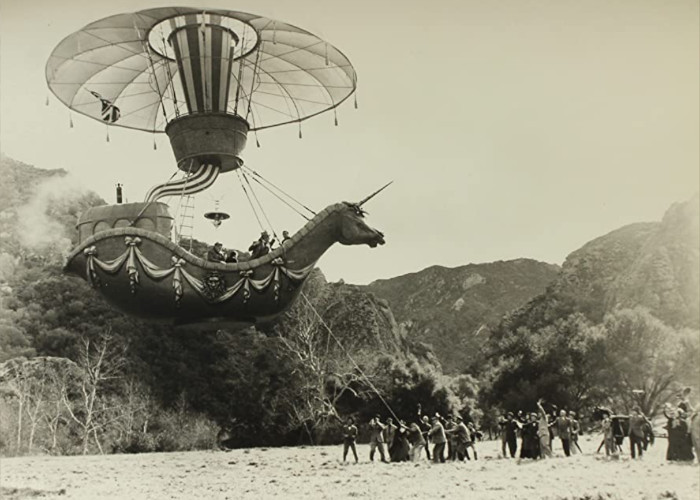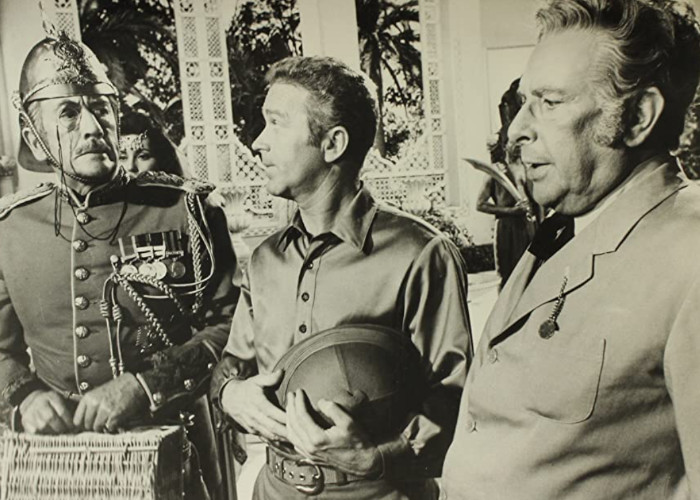 Enjoy The Movie!