1h 5min. // An attorney, who specializes in representing criminals, is faced with a moral dilemma when his girlfriend drunkenly kills a pedestrian with her car and another man takes the blame.
Directed by: John Cromwell
Writing Credits: Charles Furthman (story)
Starring: William Powell (as William B. Foster), Kay Francis (as Irene Manners) and Scott Kolk (as Jack Defoe)
*********************
Photo Gallery: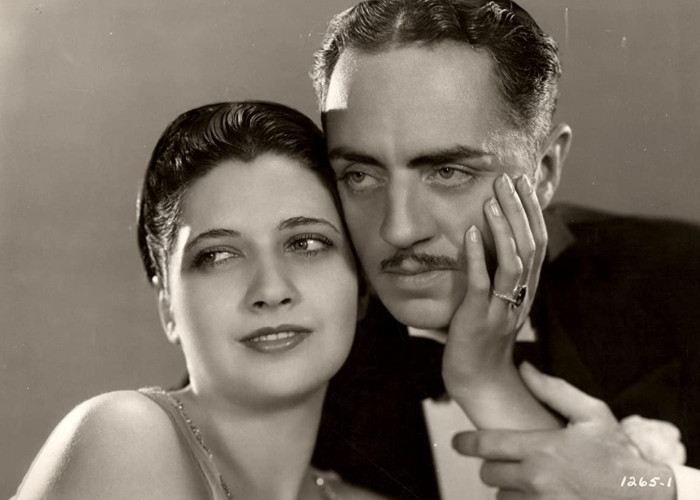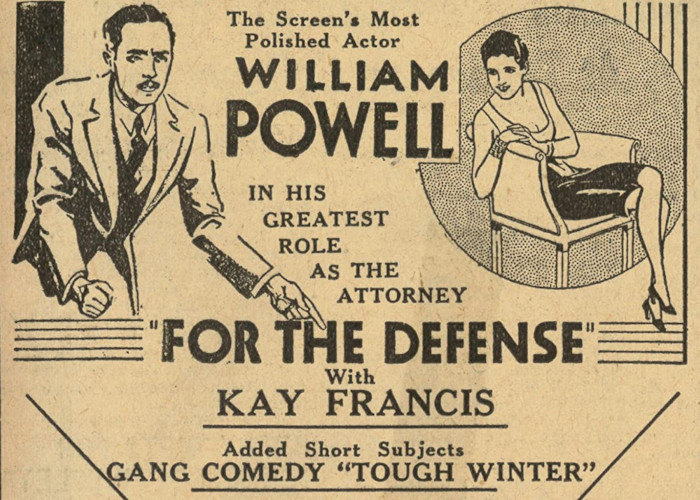 Enjoy The Movie!