1h 31min. // When he unwittingly sends some of his men into a trap, pirate Captain Peter Blood decides to rescue them. They've been taken prisoner by the Spanish Marquis de Riconete who is now using them as slave labor harvesting pearls from the sea. With help of the Marquis' daughter Isabelita he not only manages to rescue his men but also vanquishes the Marquis in a sea battle.
Directed by: Gordon Douglas
Writing Credits: Michael Hogan (screenplay), Robert Libott (screenplay), Frank Burt (screenplay), Rafael Sabatini (novel)
Starring:  Louis Hayward (as Captain Peter Blood), Patricia Medina (as Isabelita Sotomayor) and George Macready (as Marquis de Riconete).
*********************
Photo Gallery: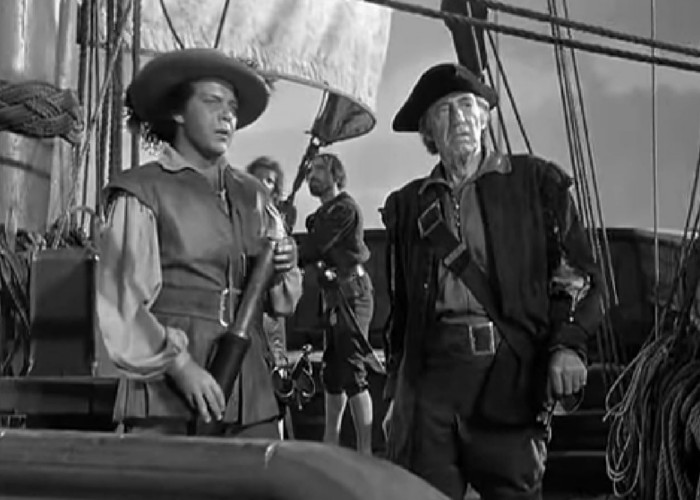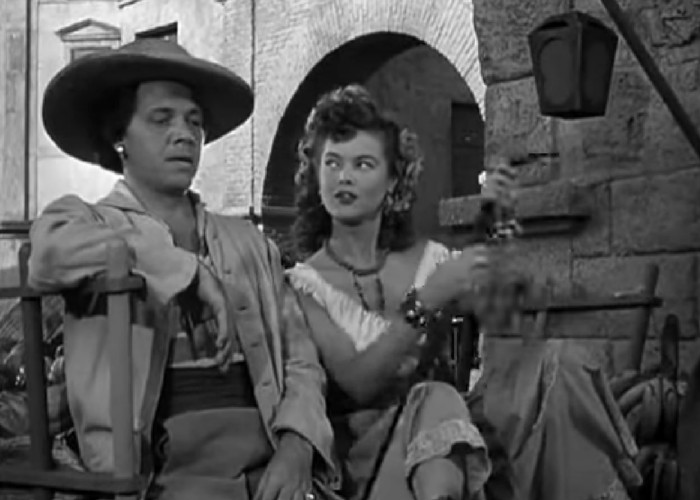 Enjoy The Movie!