1h. 18min. // Bill, a young man stuck in a love triangle with his former best friend Robin and Lena, a woman who can never be his, discovers a way to fulfil his dreams when he discovers a way to duplicate the woman. The experiment seems to have worked at first, but as the duplicate, Helen, is such an exact copy of Lena, she also has feelings for Robin, not Bill.
Directed by: Terence Fisher
Writing Credits: Terence Fisher (screenplay), William F. Temple (novel)
Starring: Barbara Payton (as Helen), James Hayter (as Dr. Harvey) and Stephen Murray (as Bill)
*********************
Photo Gallery: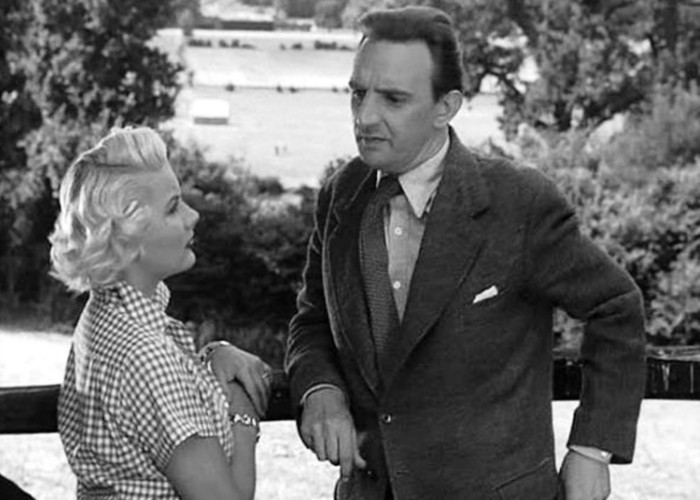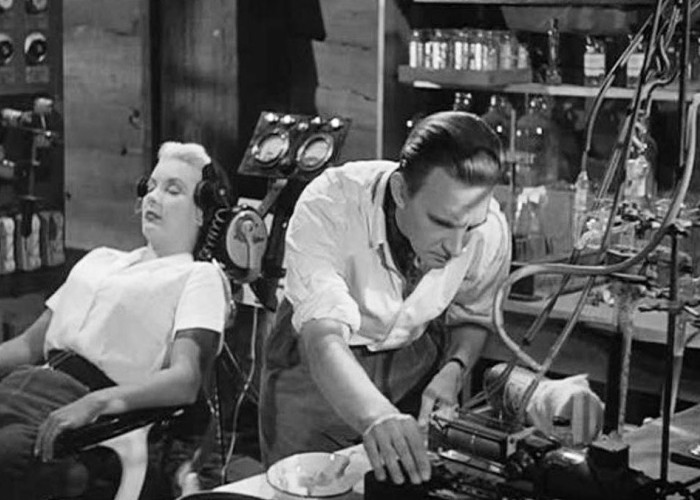 Enjoy The Movie!