1h 56min. // A traffic cop spots an unhappy man who threatens suicide by standing on the ledge of a high-rise building.
Directed by: Henry Hathaway
Writing Credits: John Paxton (screenplay), Joel Sayre (story)
Starring: Paul Douglas (as Police Officer Charlie Dunnigan), Richard Basehart (as Robert Cosick) and Barbara Bel Geddes (as Virginia Foster)
*********************
Awards:
WON. National Board of Review, USA 1951. Best Actor. Richard Basehart.

WON. National Board of Review, USA 1951. Top Ten Films. 
NOMINATED. Venice Film Festival 1951. Golden Lion. Henry Hathaway.
NOMINATED. Academy Awards, USA 1952. Best Art Direction-Set Decoration, Black-and-White. Lyle R. Wheeler, Leland Fuller, Thomas Little and Fred J. Rode.
NOMINATED. BAFTA Awards 1952. Best Film from any Source.
NOMINATED. Writers Guild of America, USA 1952. Best Written American Drama. John Paxton.

Photo Gallery: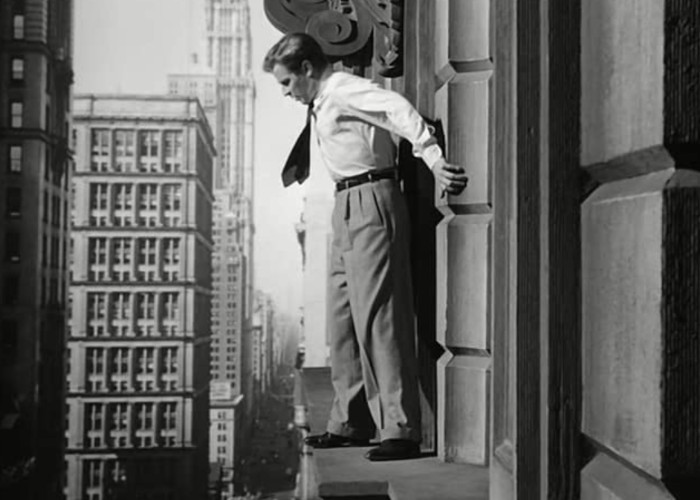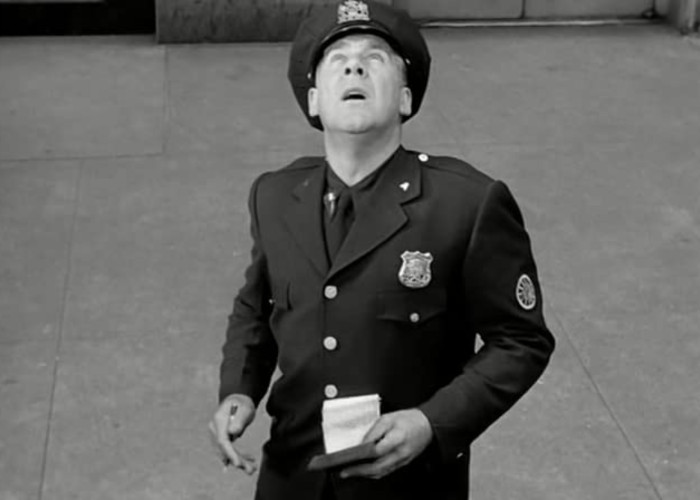 Enjoy The Movie!