1h. 22min. // Mike Lambert, seeking a mining job, instead becomes the patsy for a femme-fatale's schemes.

Directed by: Richard Wallace
Writing Credits: Ben Maddow (screenplay), John Patrick (story)
Starring: Glenn Ford (as Mike Lambert), Janis Carter (as Paula Craig), Barry Sullivan (as Steve Price), Edgar Buchanan (as Jeff Cunningham), Karen Morley (as Beth) and Jim Bannon (as Jack Woodworth)
*********************
Photo Gallery: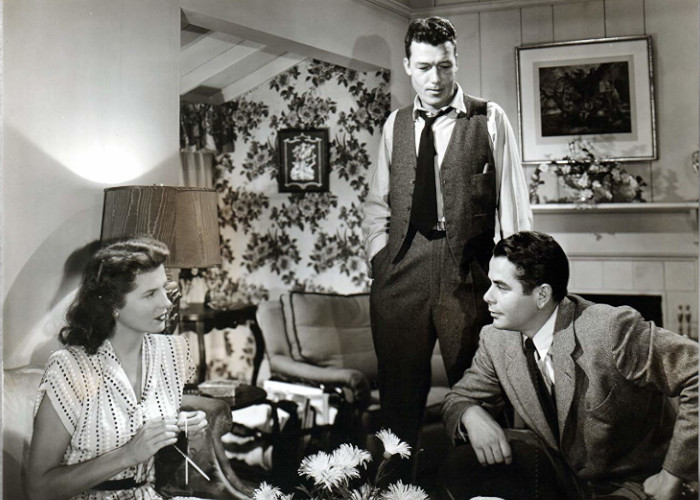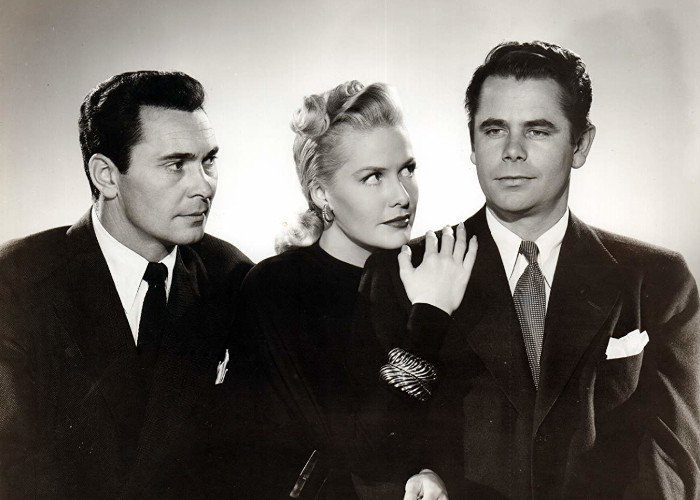 Enjoy The Movie!