14min. // The first film adaptation of the often filmed Mary Shelley story. Frankenstein, a young medical student, trying to create the perfect human being, instead creates a misshapen monster. Made ill by what he has done, Frankenstein is comforted by his fiancée but on his wedding night he is visited by the monster. A fight ensues but the monster, seeing himself in a mirror, is horrified and runs away. He later returns, entering the new bride's room, and finds her alone.
Directed by: J. Searle Dawley
Writing Credits: J. Searle Dawley, Mary Shelley (novel)
Starring: Mary Fuller (as Elizabeth Frankenstein), Charles Ogle (as the Monster) and Augustus Phillips (as Dr. Frankestein)
*********************
Photo Gallery: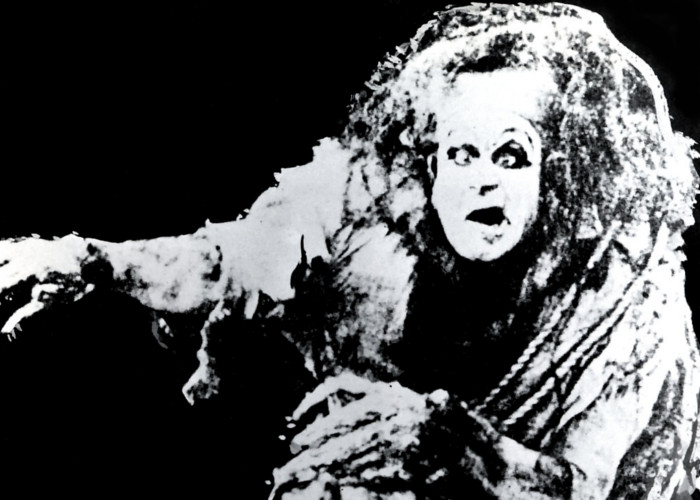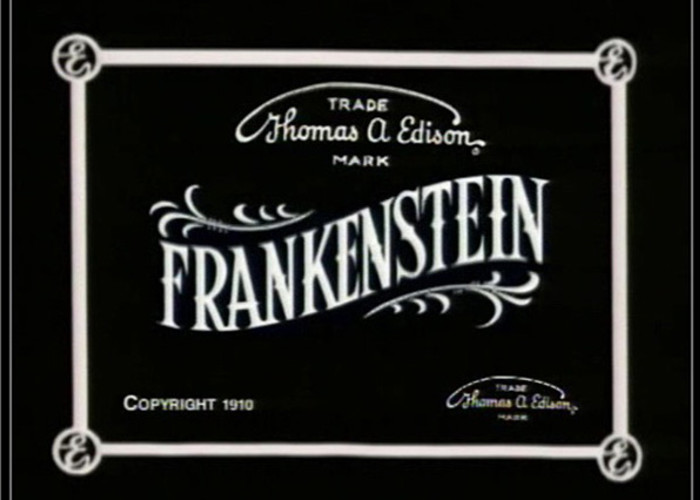 Enjoy The Movie!