1h 27min. // The remarkable veritable story of a terrier named Bobby and the enduring friendship he forges with a tenderhearted shepherd known simply as Old Jock—unbroken even by the kindly old man's death.
Directed by: Don Chaffey
Writing Credits: Robert Westerby (screenplay), Eleanor Atkinson (story)
Starring: Donald Crisp (as James Brown), Laurence Naismith (as Mr. Traill) and Alex Mackenzie (as Auld Jock)
*********************
Photo Gallery: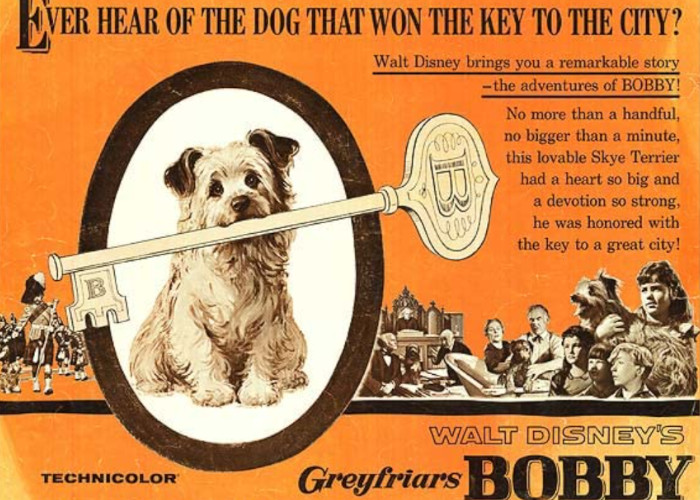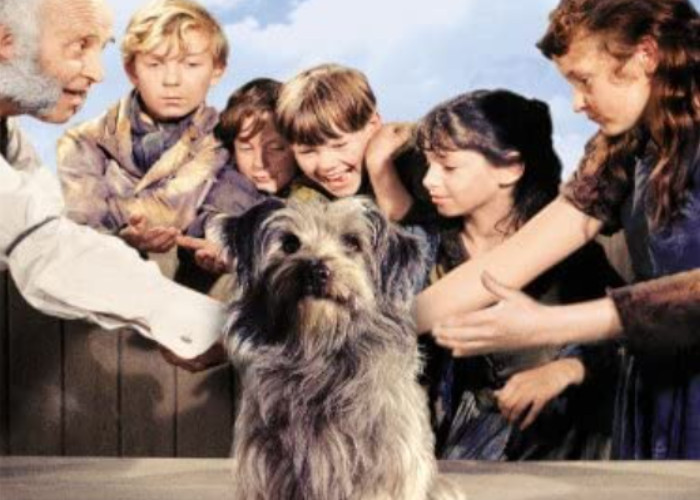 Enjoy The Movie!