1h. 28min. // An aging heir-less millionaire wants to leave his fortune to the unsuspecting family of his first love but not before testing his prospective heirs by living with them under the guise of a poor boarder.
Directed by: Douglas Sirk
Writing Credits: Joseph Hoffman (screenplay), Eleanor H. Porter (story)
Starring: Piper Laurie (as Millicent Blaisdell), Rock Hudson (as Dan Stebbins), Charles Coburn (as Samuel Fulton / John Smith) and Gigi Perreau (as Roberta Blaisdell)
*********************
Photo Gallery: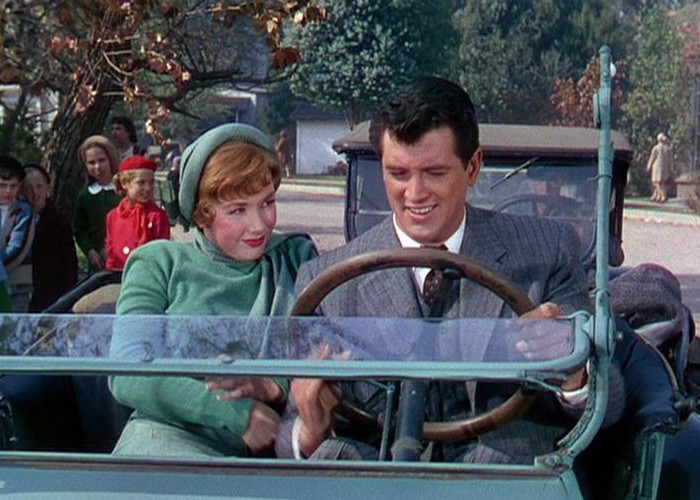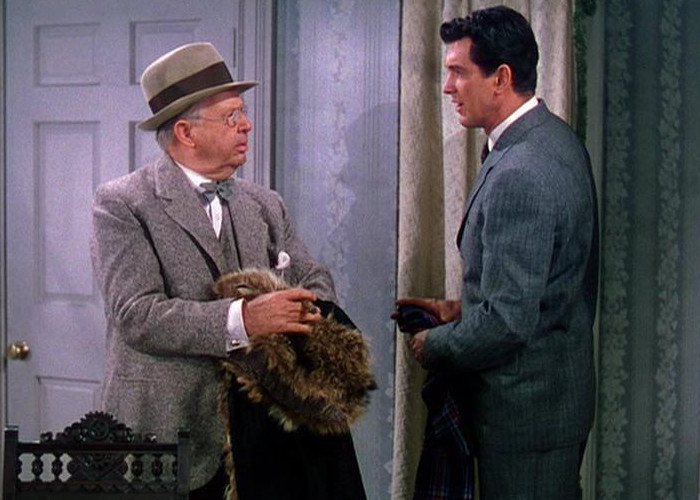 Enjoy The Movie!