1h 42min. // In Paris, a young woman runs away from a reform school, joins a pickpocket academy, and finds herself falling for the handsome diplomat she's been blackmailed into stealing from.
Directed by: Sam Wood
Writing Credits: Hans Wilhelm (screenplay), Max Kolpé (screenplay), Michel Duran (screenplay)
Starring: Ginger Rogers (as Arlette Lafron), Jean-Pierre Aumont (as Pierre de Roche) and Adolphe Menjou (as Ambassador)
*********************
Photo Gallery: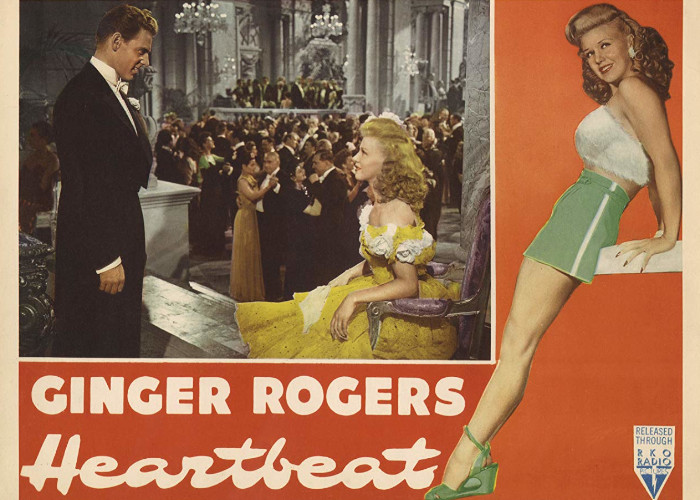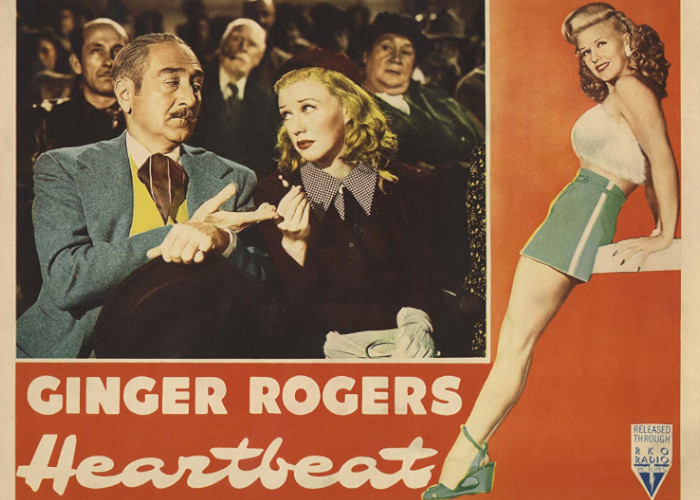 Enjoy The Movie!