1h. 35min. // At first, gas station attendant Poet is happy when the Hell's Angels gang finally accepts him. But he's shocked when he learns just how brutal they are.
Directed by: Richard Rush
Writing Credits: R. Wright Campbell (screenplay)
Starring: Adam Roarke (as Buddy), Jack Nicholson (as Poet) and Sabrina Scharf (as Shill)
*********************
Photo Gallery: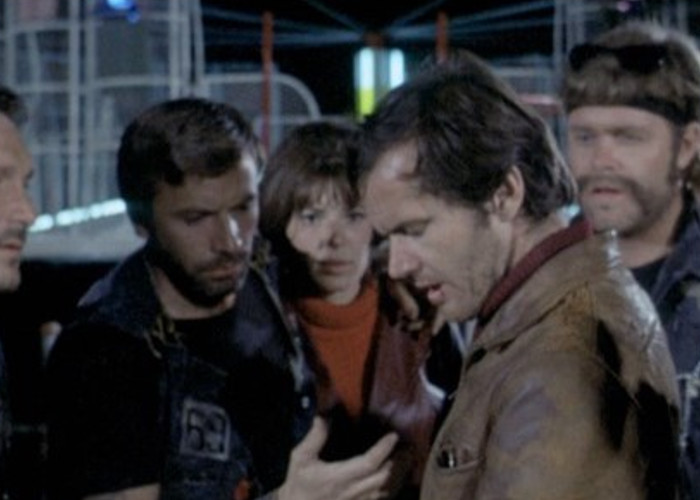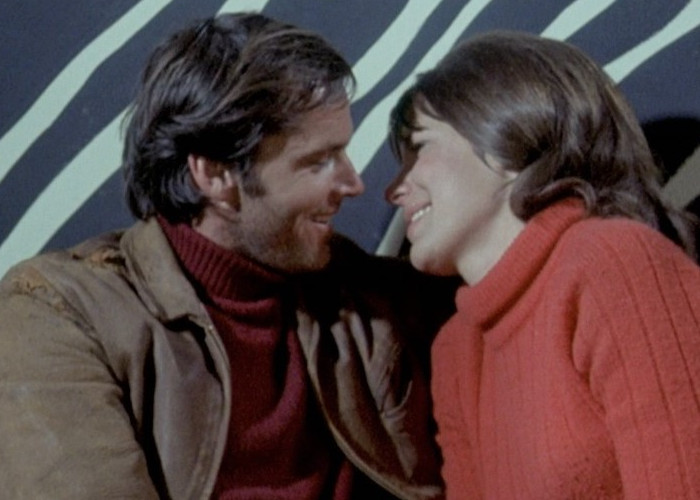 Enjoy The Movie!