1h 29min. // The return of the Huggett family. After first meeting the family at the Holiday Camp, this is on the home front. The Huggetts are about to have their first telephone installed. In today's high technology age, it is an interesting look at the late 40s, when all this was brand new..
Directed by: Ken Annakin
Writing Credits: Mabel Constanduros (screenplay), Denis Constanduros (screenplay) and Peter Rogers (screenplay)
Starring: Jack Warner (as Joe Huggett, Father), Kathleen Harrison (as Ethel Huggett, Mother), Jane Hylton (as Jane Huggett), Susan Shaw (as Susan Huggett) and Petula Clark (as Pet Huggett)
*********************
Photo Gallery: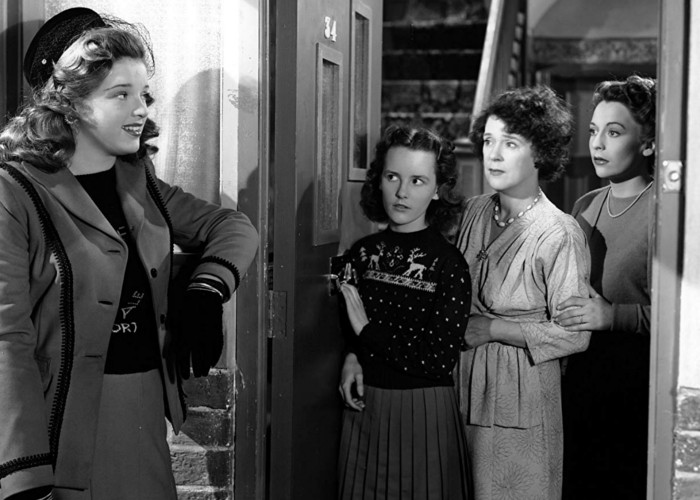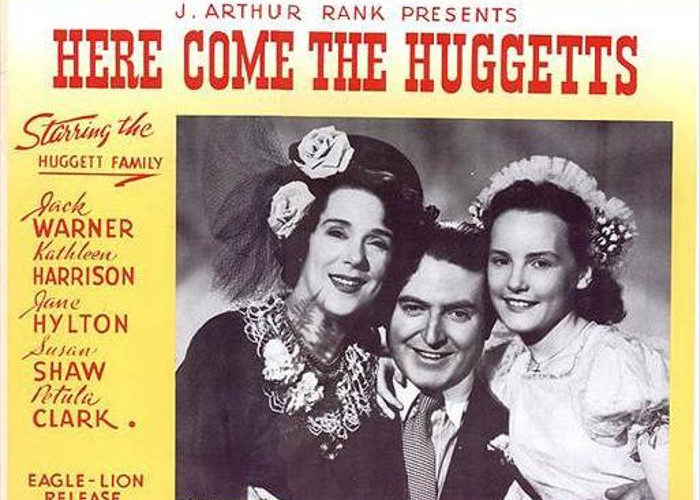 Enjoy The Movie!