1h. 43min. // Meg Dean, the oldest daughter of the Dean family, takes a trip to South America during a college break. When she decides to stay for longer in Sao Paolo to study with architect Eduardo Barroso, her parents panicked, and they decide to fly there with her sister Mary.
Directed by: Henry Levin
Writing Credits: Luther Davis (screenplay), Ronald Alexander (play)
Starring:  Clifton Webb (as Robert Dean), Jane Wyman (as Mrs. Mary Dean), Jill St. John (as Meg Dean), Carol Lynley (as Betsy Dean), Paul Henreid (as Eduardo Barroso) and Gary Crosby (as Tech Sgt. Paul Gattling)
*********************
Photo Gallery: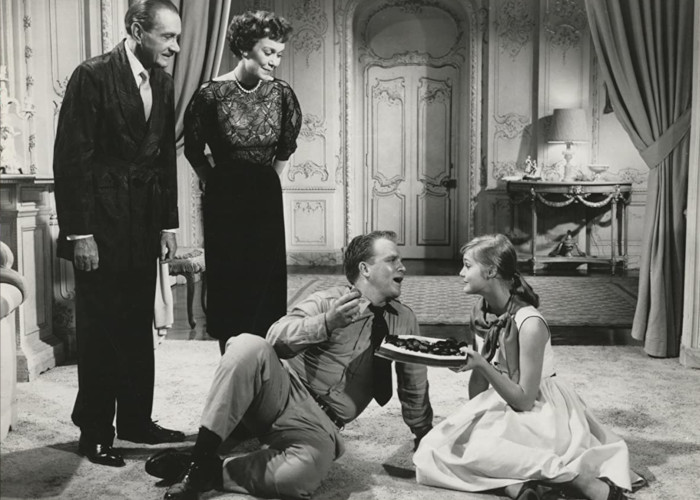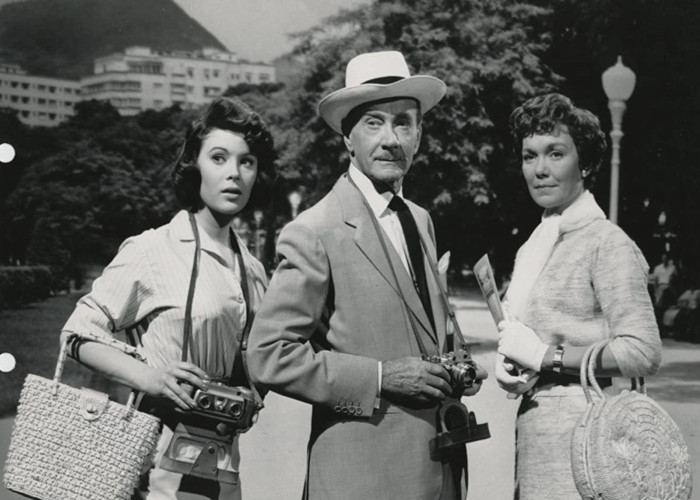 Enjoy The Movie!