1h. 35min. // A singer who can't pay his bookie joins a nerdy, star-struck movie fan and his Great Dane in a cross-country convertible ride to Hollywood.
Directed by: Frank Tashlin
Writing Credits: Erna Lazarus (screenplay)
Starring: Dean Martin (as Steve Wiley), Jerry Lewis (as Malcolm Smith), Pat Crowley (as Terry Roberts), Maxie Rosenbloom (as Bookie Benny) and Anita Ekberg (as Anita Ekberg)
*********************
Photo Gallery: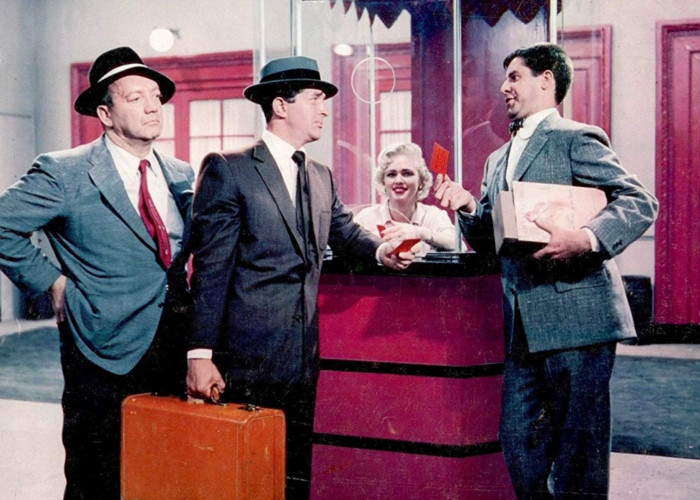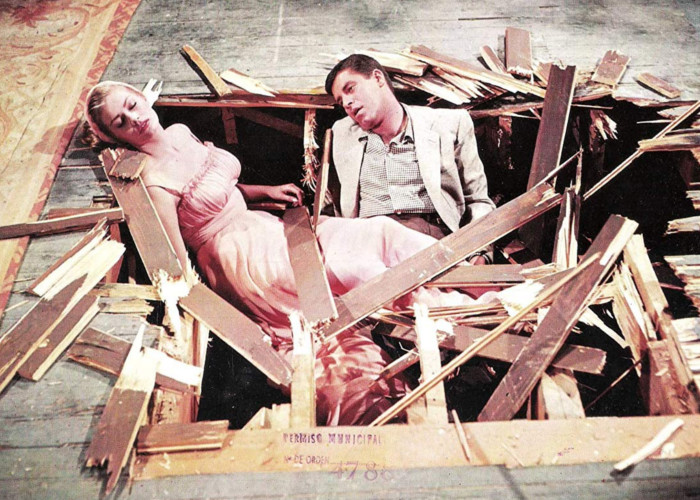 Enjoy The Movie!